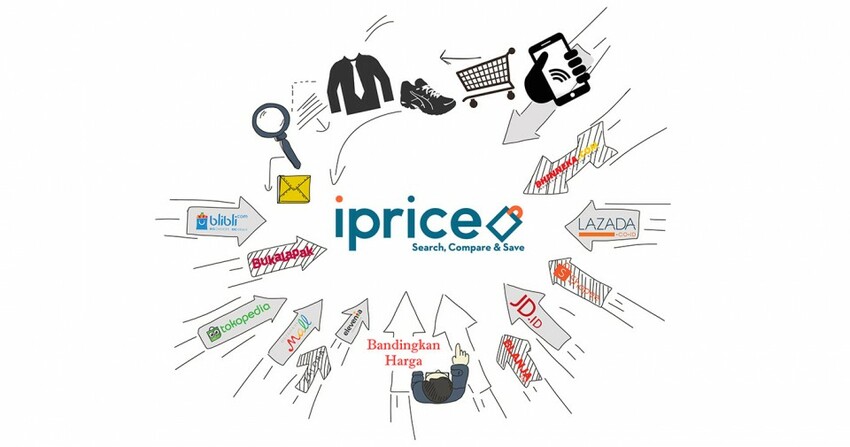 There is a vivid beauty about living in the world today. Online shopping, for one, has made life incredibly easy and opens possibilities we never would have thought of. Just think about it – we use it to move around with ride-hailing services, order food, and even find a date. But aside from the usual transactions buying our necessities online and paying our bills, there are thousands of weird and unimaginable things we can buy online.
As the 12.12 sales are fast upon us, let's look at 6 incredible and bizarre things you won't believe can be bought online today.
A Tank
Thinking of buying your first car but afraid of reckless Malaysian drivers? Just buy a tank. The sale of armoured vehicles may not be popular here (due to restrictions) but in the UK and the USA you can buy one online. In the UK, a website called Tanks-A lot offers tank driving experiences as well as military vehicles for sale. How cool is that?!
Someone's Hair
This isn't as bizarre as it sounds. In fact, it's become a trend. Many who suffer hair-loss due to illness or genetics resort to buying hair online. Somehow, it isn't considered weird when we buy wigs for decorative purposes. But most wigs made for long-term use are made from a real person's hair.
It's also common to have real hair given away via charity drives. The hair collected is then made into wigs and sold online to the highest bidder. Just look on eBay and you'll find a huge selection of people's hair (whether as wigs or loose) up for sale.
Wi-Fi Detecting T-Shirt
Need free Wi-Fi? Get a t-shirt – a Wi-Fi detecting t-shirt. Popular on Amazon, the Wi-Fi detecting shirt lights up every time there is a Wi-Fi signal nearby. The cotton tee even has an animation at the front of the t-shirt to display signal strength. Just like any other t-shirt, it comes in various sizes for both males and females.
Banana Protector
No, we're not talking about something sexual here. We're talking about a real banana protector for your favourite fruit. Bananas are easily bruised and can take on an unappetizing colour in the process. Protect your banana from dents and bruises by putting it in a banana protector.
Often called a banana guard, the cover fits perfectly over a banana of any size. Little gaps in the banana guard's exterior allows ventilation and ensures your banana doesn't go over-ripe. It is made from a non-toxic, recyclable plastic and is dishwasher safe.
A Car
In Malaysia, buying a car is somewhat a rite of passage. It is considered a necessary ritual for any adult to go through. Thankfully, now you can buy a car online! What easier way to own a car than to use the internet and buy one? The number one site you can count on to buy a car online is of course, Lazada. Better still, you can get a chance to win a car!
With this 12.12, you stand to win the latest Perodua car. Simply share the Slash It page with your friends and contacts and win the biggest prize of all. For the first time in the history of year-end sales, a Perodua car will be slashed down to RM0 for you to win. Go get it!
A Home
Here comes the big one! You would never believe you can buy real estate online. Enter Mah Sing – the biggest real estate developer in Malaysia. Mah Sing brings in 5% incentives and up to RM35,000 in discounts and rebates this year on houses both in and outside the Klang Valley.
It's so simple! Just put in a registration fee of RM3,000 on a unit or landed property to reserve it. Once the unit is ready you can go ahead and service the housing loan. The registration fee is fully refundable in the event you change your mind. This is the first step to affordable and sustainable housing collaboration by Mah Sing and Lazada. So, what are you waiting for? Be one of the first online shoppers to buy a house online.
Discounts Galore with Lazada 12.12
If you don't intend to go all out and make a large purchase this year, then check out Coupon Lazada available. Everything you need in fashion, electronics, homeware, automotive, babycare, sports gear, and health & beauty are up for sale this 12.12. Specially curated for the savvy online shopper, you'll love the discounts galore on 12.12 2018.