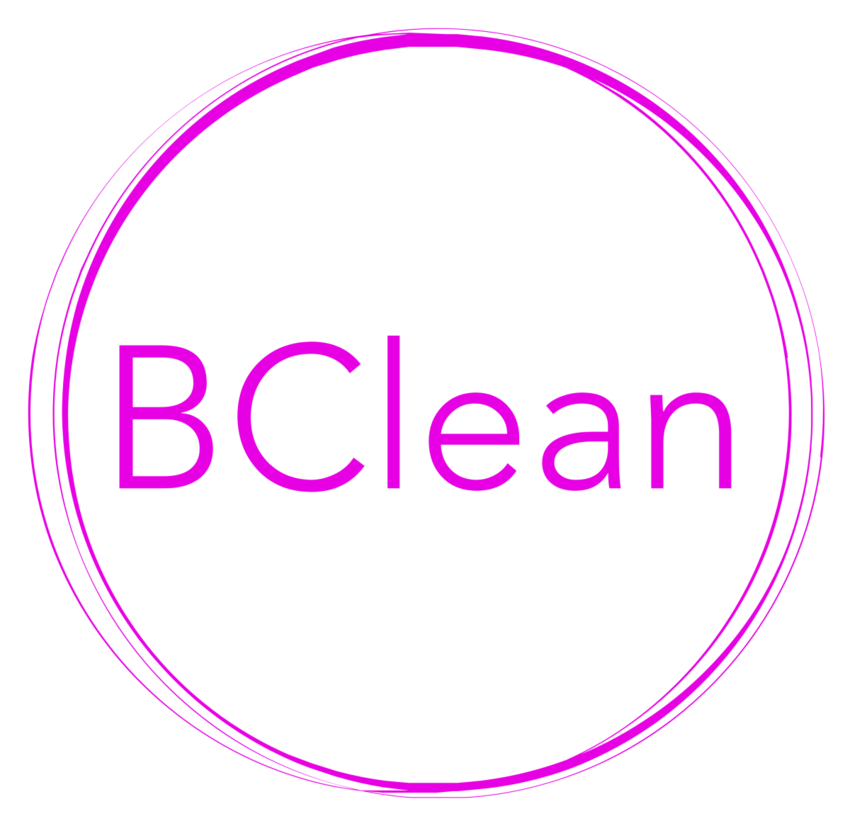 In this digital world, when all the issues are resolved digitally, then why beauty world is left untouched. Beauty app called is Bclean is all there to change the skincare world. Once it is launched on 1st November 2018, it could be used worldwide for getting more beautiful naturally. This app will aid in empowering clean beauty lifestyles and decisions by usage of collective community experience and advice of professionals. The advices coming from experts helps to get rid of any sort of problems that is related to beauty or lifestyle. Sometimes a suggestion or a tip can bring a great change in our life. You never when anyone give you some surprising tip that does wonders.
After it is launched you can start using it only after registering on it. In order to register in this app one has to create a Bclean app on which name, picture, skin type, skin tone and current routine is asked. This information helps the experts to get an overview of your as well as your lifestyle. So, next time when you will have any problem they will know why you are suffering from this current issue. So, you must fill this space accurately if you desire to get the best possible solution from the experts. Once you fill that information, you can start using the app for asking estheticians questions from the experts who will provide the best possible solution for all the issues related to skin, hair or lifestyle.
It could be used for researching ingredients of any product as well as you can even check the composition of the current product that you are using and thus find out whether it is clean. So, to get all the latest news and trends and have conversation with your friends in social media about all latest tips trends and events. Now no more aimlessly you will have to search the web for hair tutorials or makeup tips. You will get makeup tips, skin care advices, nail art inspirations easily on one stop station that is the Bclean.
This app will be launched on from November this year. After it comes in use you will find that it categorizes beauty information by using this app and thus it becomes easier for you to learn about beauty and lifestyle. Time to time numerous tutorials and tips will be uploaded which could be accessed only when you install it by downloading it on your device. If you have registered yourself on this app, then you will never lose any beauty tip or tutorial again. It will help you to remember all your favorite beauty tips when you need them.
Whenever you face any problem in your skin or hair then you have to just pull up the collections and get help instantly. As the app provide you opportunity to interact and engage with the best beauty bloggers across the world so you will get inspired from the beauties around the world. You can follow them to finding their latest beauty reviews and posts right in your feed. Irrespective of the fact that you are just a beauty lover, hair stylist, makeup artists, beauty educator or anyone who is interested in beauty, this platform is designed just for people like you.
The app is actually designed is such a way that it bridges the beauty community across the world. Whenever you are in need on instant beauty advice you can download Bclean and get thousands of beauty tips, tutorials and product reviews from experts around the world in just a click. Once you start using this app, you will find that it has become your addiction as time to time you get the tips which will sometimes helpful for changing the hair quality or getting flawless skin or sometimes changes your lifestyle completely. Thus, you can have more mature and natural ways of solving all the issues instantly in just a click.
Soon food industry has to provide clear and standard information on its composition, similar standardization is not needed on cosmetic side.  As there is no such compulsion so it will be difficult to decode labels and really understand what our cosmetics contain. Now, the beauty app, which developed and will be launched recently will change our daily beauty habits. This could be done by allowing each of us to read and understand all the cosmetics compositions by revealing all the controversial ingredients.
Generally, consumers don't know the composition of their cosmetic. There is so far no clear and easily accessible information that aids in understanding the composition of cosmetics for at least for the ones who are not chemistry graduates! But the Bclean app is the place where you get to know about all the ingredients used in them. Usually, it is found that many ingredients authorized by the Cosmetic Regulation are now subject to controversy. So, it is better that you know beforehand about the ingredients that is being used in your product.
Nowadays, trend of using risky preservative is very high. That is also detected by the app and informed to its users. If any irritating ingredient is present in any product or there are nanoparticles present in it then it will surely inform you about the same. It automatically identifies more than 26 allergens which are selected from the list of substances that is subject to restriction.
Bclean is the mobile app which allows analysis of the composition of all the beauty and hygiene products especially by using the photo of the list of ingredients present on the packaging. Another feature of the app is automatic detection system which reveals about all the ingredients that is contested by the community. It finds and detects the ingredients which are suspected to be endocrine disruptors. Therefore, you can use this app can get enormous benefits and improve your lifestyle. So, be ready Bclean is on its way and will reach you on 1st November 2018 and will change your life completely.