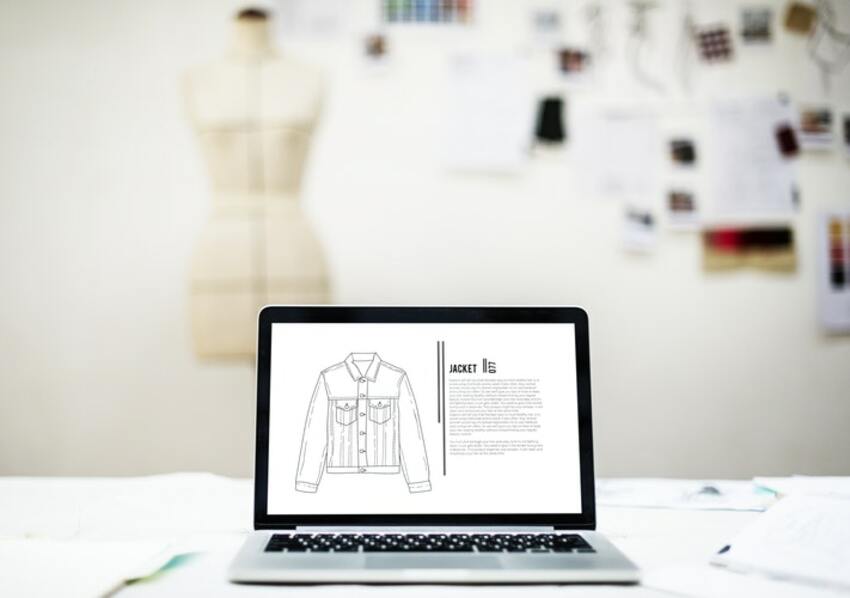 Buying clothing is not like buying your favorite make-up brand online. There are some drawbacks to this method since you don't know whether you'd like the fabric – or if it would actually fit you. Here are some tips on how to make the most of your purchases online.
Measurements
Shopping has never been more convenient. However, oftentimes we find ourselves not liking the fabric or simply find it to be too big or small for our size.
Before you go online shopping, have a tape measure with you and measure your waist, hips, chest, buttocks, arms, and legs. Only measure what you need.
Different brands have different sizing so it's best to look into measurements. Some brands you can slip into in size 26 while in other at size 25.
If you want to be more accurate with your measurements, visit a local tailor shop and have them measure your body based on the specifics you'll need prior to shopping. This will help you accurately make the right judgment as to the retailer's sizing.
Look Into What Others Are Saying
Some fabrics are stretchable and some are not. When you look at the pictures, you won't be able to tell whether these fabrics will be able to fit you. In this case, looking into bloggers may help you a long way.
They will be able to share their experiences with a certain store or brand. From here, you'll get an idea whether you'll need to size up or down upon purchase.
Reading customer reviews may also help you find the right fit. Some online feedbacks should be taken with a grain of salt but if reviews tell you that this marigold cardigan is too small, you may want to purchase one size higher than you normally would.
Find A Reliable Online Shopping Site
Now that you have your measurements ready, it's time to visit a good site to buy clothes.
Sites like lay-by could help you find the right brands that fit you. Whether you're a size 26 or a size 12, there's a wide selection of clothing you choose from so your options are not limited.
Upon checkout, you may want to take a mental note of the brands that you brought from. When you do want to look into shopping for clothes again in the future, these will be your 'go-to' brands so it saves you time on guesswork.
Check Online Return Policies
It is crucial to find out whether there's a return policy for your purchases. Some shops may be a bit liberal as to the duration of any returns. However, some may not be so. Be sure to make all the necessary research about the material used, colors, reviews, and yes, return policies, before you check out of the site.
Getting Bargains
It could be that you've shopped for a pair of heels that is 'to die for'. However, you find that it's just a little too out of your budget. Try leaving the item in your cart. Chances are, these sites will be able to detect your activity and ping you when the item is up on sale. If you don't mind waiting for a good bargain, this will work wonders for your budget.