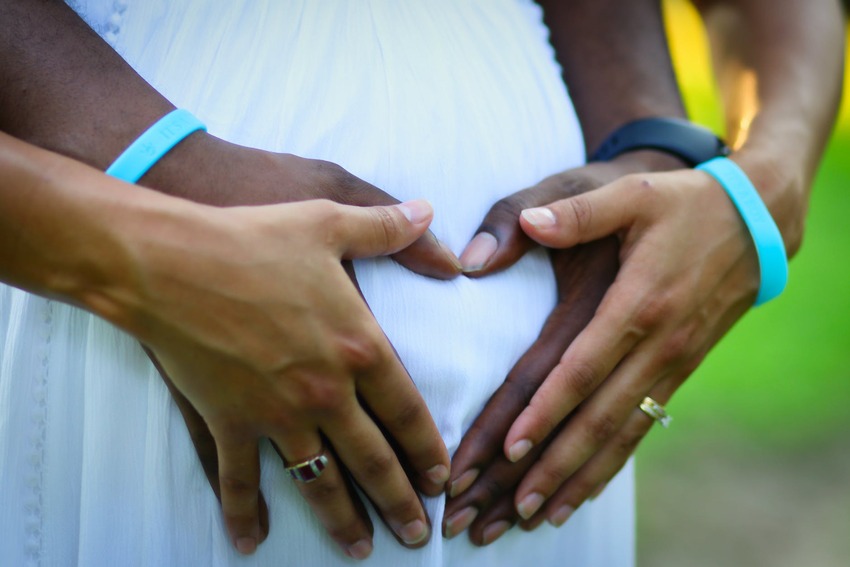 For an expectant mother who is welcoming her first child, the questions on the details of the pregnancy can really be a lot to handle. Thankfully, doctors are more than willing to eliminate those worries and fears by addressing all your inquiries. However, the real question is whether you are willing to ask the unspoken questions in your minds which you do not voice out because of embarrassment. Following are some of the questions about pregnancy that you likely need to ask yet are too embarrassed to do so.
Is Having Erotic Dreams Normal For A Pregnant Woman?
Well, this is totally embarrassing, but also totally fine to ask your doctor. There is no need for you to shy away from asking sex-related dreams. According to studies, this is only brought about by your increased sex drive due to additional flow of blood towards the genitals as well as the increase in your estrogenic levels and enlargement of your breasts. Just think of it as another reason to grab an extra hour for napping to give your body the rest it needs.

image source: Unsplash
Is It Alright To Wax My Privates While I Am Pregnant?
Pregnancy is actually a good reason for you to maintain, if not increase, your good hygiene practices such as waxing your private parts. However, do remember that this is not advisable to do on your own especially if you are already in your third trimester and your baby bump is preventing you from reaching your genitals. If you really want to or if it is in preparation for when you give birth, you can still have your genitals waxed through spa services.
Why Do I Feel So Horny?
It is perfectly normal to feel driven to have sex during your pregnancy. Due to the discomfort, you might think that it is not possible that you are still willing to have sex, especially if your bump is large enough for you to feel discomfort when lying on your back. Well, you know the good news. There are other positions that you can try. Just be careful not to strain yourself too much. Being horny is perfectly normal and you can always do the act with your partner. You must not think of yourself as uglier just because of the changes in your body brought about by the pregnancy. To add to your confidence, why not buy some beautiful maternity lingerie to go with the mood?
Why Am I Farting All The Damn Time?
Well, farting is a natural way for the body to pass gas within the digestive tract. Pregnant women tend to be bloated because of progesterone, another hormone that is escalated when you are pregnant. Your doctor would definitely advise you to just let it go. It will be a bigger problem if you try to fight it all the time. It can lead to added discomfort for you and when you are pregnant, you are already uncomfortable per se so you do not need another reason for you to get discomfort. So, just let it go.
Pregnancy can be both exciting and confusing. And, unfortunately, it can also be quite embarrassing. But the fact that you are pregnant with a child that brings such joy to your life is worth all the embarrassment that pregnancy can cause you.