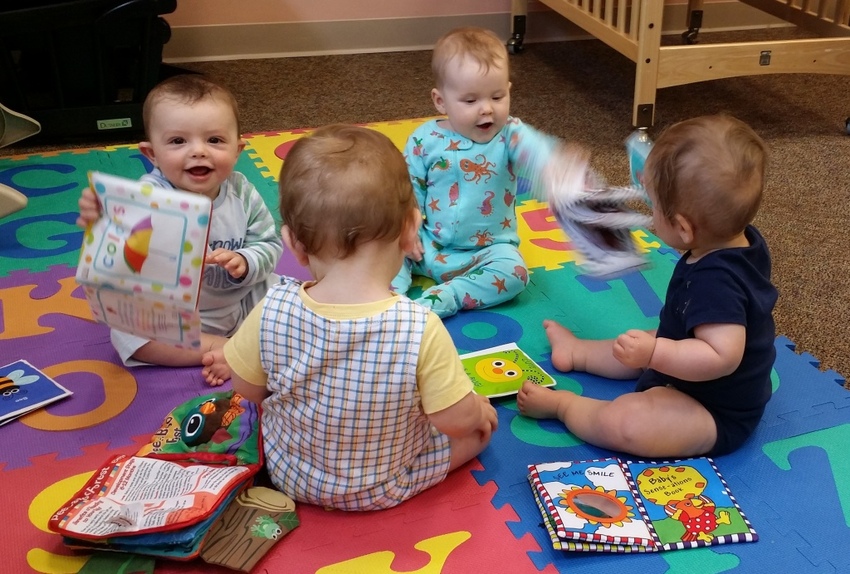 Trying to choose between nursery schools is a very difficult process for some parents. Most schools promise great results and to be better than their competitors, but typically some live up to their promises while others fall short terribly.
Choosing between nurseries is actually tough because, parents know that picking the wrong one is not only a waste of money but can also be harmful or even downright dangerous for their child.
While choosing the best nursery school for your kid, there are no guarantees that following a certain formula or asking certain questions means that you're going to be completely happy with your decision, there are some key points you can keep in mind.
All pre-schools differ in what they offer and how they are structured, so at first, you have to be clear about your own needs. Some parents look for nursery schools because both parents work and they need childcare services more than education. Other parents simply want to get their child a head start on his or her education and are searching for something a bit more structured than just babysitting services. Some believe that learning is more effective in a more strictly structured environment, while others wish their child to have more creative freedom. Some parents, on the other hand, require schools that are near their home or workplace, while others don't mind sending their kids to nursery schools that are not as near. Take some time to figure out what you really need in a school as this can later on help make your search much less complicated.
One of the best ways to narrow down your options is to research schools near your area as you have to drop down your baby almost every day. Nowadays there are some online marketplace and platforms where the best nursery schools have opened their profiles. It is a very convenient way to search schools because all good schools are listed under one platform and you can also get the review of parents about each school, which will help you to choose. For example if you are searching Nursery Schools in Pune, visit our website www.info4kids.com , which have gathered all the top rated schools in the city.
When searching for a nursery school you need to keep in mind what your child is comfortable with.  Some children that have siblings and a large circle of friends and family are very used to being around strangers, while others are more clingy and panic when away from their parents. Those who are more uncomfortable with other people, for easing them into a nursery school with a part-time programme at first is more preferable than to an all-day facility.