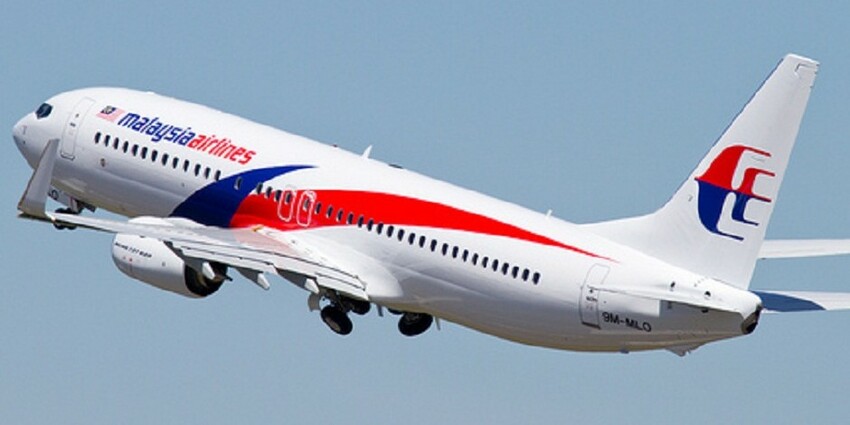 Malaysia Airlines Promo Code ..................
Everyone knows that travelling is not cheap, to begin with, but now we do not have to worry so much about the costs with Malaysia Airlines offers, promotions, and coupon codes. This is the best way to travel without breaking your bank so that you can spend on other aspects of your travel such as lodging, food and so on.
Why should you choose Malaysian Airlines?
The Malaysian Airlines have always been revered as one of the best commercial airliners in the world. The airline has won numerous awards throughout the years of 2010, 2011, and 2013. They also have one of the best in-class airline services, with friendly stewards who pay utmost attention to you to ensure a very smooth flight.
Choose from various classes which are economy class, business class, and first class where passengers are able to enjoy in-flight entertainment that comes with the latest movies, TV shoes, games, and music onboard.
On the other hand, passengers flying on the first class or business class have the luxury to enjoy onboard meals with their chef-on-call menu. There are 25 meal options that can be booked in advance with a great selection of Malaysian Favourites, Chef's Recommendations, Light Choice and Healthy Choice. Passengers also have the option to choose from 20 Special Meals that will suit your religion, medical needs, and dietary requirements.
How you can book a flight with Malaysian Airlines
With Malaysian Airlines there are several different methods you can book a flight. Find out how to do so below!
1. Open your Internet browser on your computer and navigate to the Malaysian Airlines website.
2. On the where to go tab. Fill in all the required details, such as your destination, travelling dates, how many persons (adult, children, infant), which class. 
3. Fill in the "Coupon Code" space to get the best deals and offer on your flight ticket. 
4. When you have confirmed all your details, you will be able to see a list of flights that will be departing on that day. On this page you may also still select different seating such as Economy, Basic, Smart, or Flex at higher prices. Once you have selected your preferred time, click Next.
5. You will now see a page "Review Your Itinerary and Price" where you will be able to see a breakdown of your chosen flight ticket and its details including what type of plane and your flight number. After reviewing your details, scroll to the bottom of the page and choose to process your payment either as a guest or with a Malaysian Airlines website member account.
6. At this page you will have to fill up all of your passengers details, as well as emergency contact informational (optional). You will also be able to book your preferred flight seat in advance, if available.
7. Complete everything and then just fill in your credit card or debit card details to pay for your flight. You will be sent an email pertaining to all of your flight details and itinerary – remember to print it out and keep it with you!