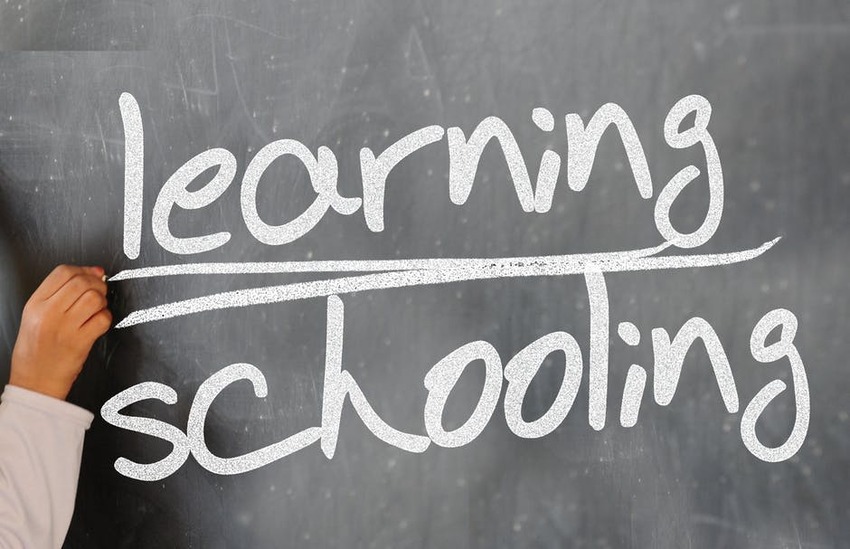 Some say that the best inheritance is not money, but rather a knowledge and good education. So, if you are a parent who is trying hard to teach your child the value of intellectual property over material possessions, then, you are on the right track in the mission of raising your child to be a well-rounded adult. And to make sure that your child truly absorbs all the necessary knowledge and skills to top the challenges of the adult world, you need to make sure that his/her second home, their school, is up for the task. So, here are seven criteria to help you decide which school will be the best for your child.
Content and Structure of Program and Curriculum
The basic and most important thing to consider is what they offer when it comes to developing your child's Intelligent Quotient or IQ. There are some subjects or learning courses common to all due to it being mandated by a governing body but there are some schools who offer more subjects which are crucial to your child's development. And other than the content, how they structure their curriculum is also a detail to take a note of.
Level of Academic Difficulty
Some schools are harder than others. Especially when they have a certain brand to their name, they may have higher standards for their students compared to other schools. So, it's best to be aware of your child's potential to grow at a certain level of difficulty and align that with a school that matches that condition.
Certifications and Academic Success
One of the easiest and surefire ways to know if a particular school is the best place for your child to enroll in is to determine the certifications, accreditations and awards it has. This ensures that even a high governing body is giving recognition to the school for their best efforts in providing quality education. Generally, Darwin high schools are consistently ranked as among the best in Australia based on legitimate research studies. Schools with those statistics are the best to go to.
The attitude of Faculty and Staff
Your child will be spending most of his/her childhood days within the walls of his/her school and in turn, will be interacting with the people there every day. The individuals who will have the biggest impact on them are their teachers. So, it is best to not only know their ability to teach but also investigate the attitude and behavior of the school's faculty and staff towards their students.
Availability and Maintenance of Facilities
Having additional facilities, apart from the norm, can give an extra learning experience for your child. So try also considering schools who have various facilities which are all dedicated to the development of their students. And how they maintain these in good condition also shows how committed they are to the welfare of their learners.
Quality of Extracurricular Activities
Intelligence is not the only way to ensure that your child will have all the skills necessary for overcoming the adult world. Children should also be given the opportunity to develop other areas and explore new fields of learning apart from what comes out of textbooks. Schools with clubs, sports, events, science fairs and art contests should be one of your top choices.
Your Child's Opinion
We may think that children do not yet have the capacity to decide for themselves. That is true to some point especially when the fact that they still have a lot to learn lays bare. But it wouldn't hurt to know just what your child thinks about going to the school you chose. They are the ones who are going to attend it for the majority of the years of their youth, not you, so why not hear them out if they like it or not and as to why that was their response.
Choosing your child's school is a very big decision for a parent. But with these criteria, deciding will be a while lot easier.