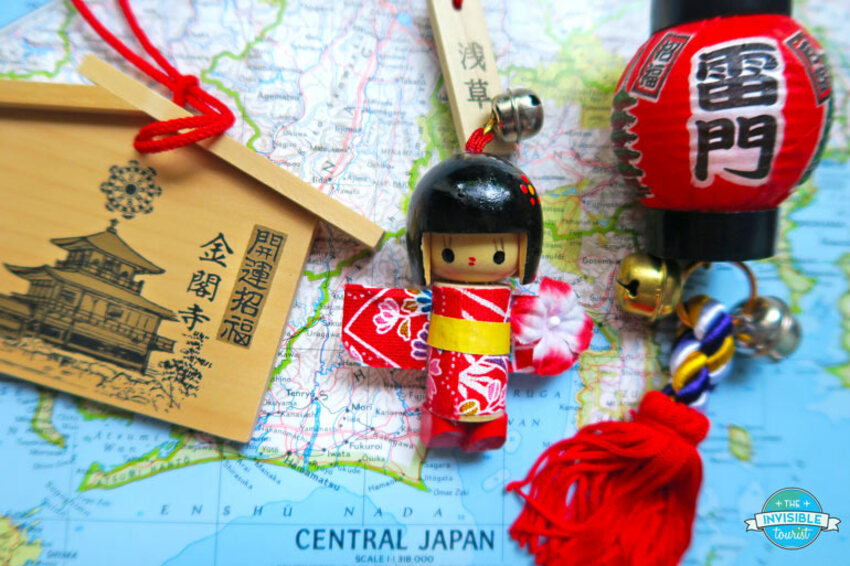 Japan is a country that has many unique things, starting from their traditions, and their habits. Aside from that Japan's tourist destinations are one of the factors why there are a lot of tourists coming to their country.
For those of you who are confused about finding gifts for your loved ones, these are the list of gifts that can be your references.
Chopstick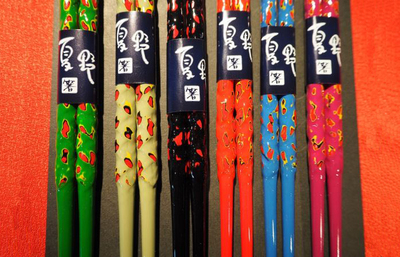 Chopstick is used by Japanese people to eat their foods. This can be an alternative for those of you who are looking for gifts that can be given to many people. You can also request your chopsticks to be in motives or having emoticons.
So, don't worry if your planning to give your family, friends, and co-workers gifts from Japan.
Makeup Product 
Next is makeup, for this gift is more dominant for females. Japan is a country well known for their makeup products and their skincare. So, get ready for those of you who have a lot of female friends.
But let me tell you don't worry because the prices of makeup products and skincare in Japan are said to be cheaper. This means buying makeup products and skincare in Japan is way better. 
Tenugui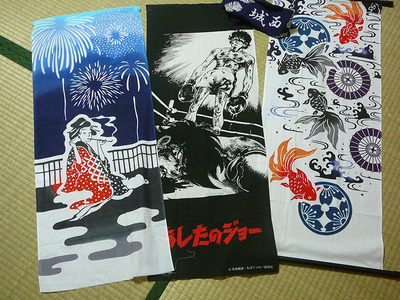 Tenugui is a gift made out of cotton that can be used for wiping your face, hands, or can be used to cover your head.
It comes with various kinds of unique motives. In additional Tenugui can be a gift for females and male so you just need to differentiate the motives.
Traditional Snacks from Japan
Traditional snacks from Japan can also be a gift that should be in your reference list. There are a lot of snacks you can choose from. Such as Chokobi, Koala March, Baby Star Ramen, Kit Kat, Tokyo Banana, and many more. 
Edo Furin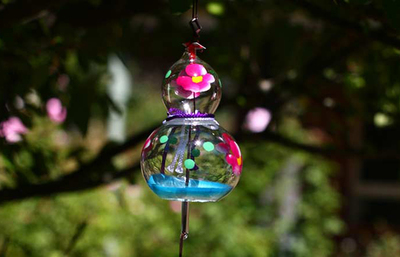 Edo Furin or wind bell is a traditional gift from Japan. In Japan Furin is symbolized as an amulet that's functions are to prevent all kinds of sickness in the hot season. In that case, you will find many Edo Furin tide up on people's house rooftop. 
The uniqueness of this gift is that it can make a sound if it is blown by the wind. Furin has many kinds of motives and colors that are beautiful too. 
Shower Powder
Shower Powder is the tourist's favorite thing to buy in Japan. Besides the affordable price, you will also feel the sensation of Japanese females' showers. And also, it gives a lot of benefits for your skin. 
Fun facts are now there are a lot of shower powders with variant flavors of traditional foods in Japan. Unique right?
Those are the gifts that can be a reference for those of you who are confused about finding gifts to bring home from Japan. Japan is a favorite country to be visited but it wouldn't be interesting if you don't get to learn the Japanese language before you come there. So, learn a little thing about the Japanese language.