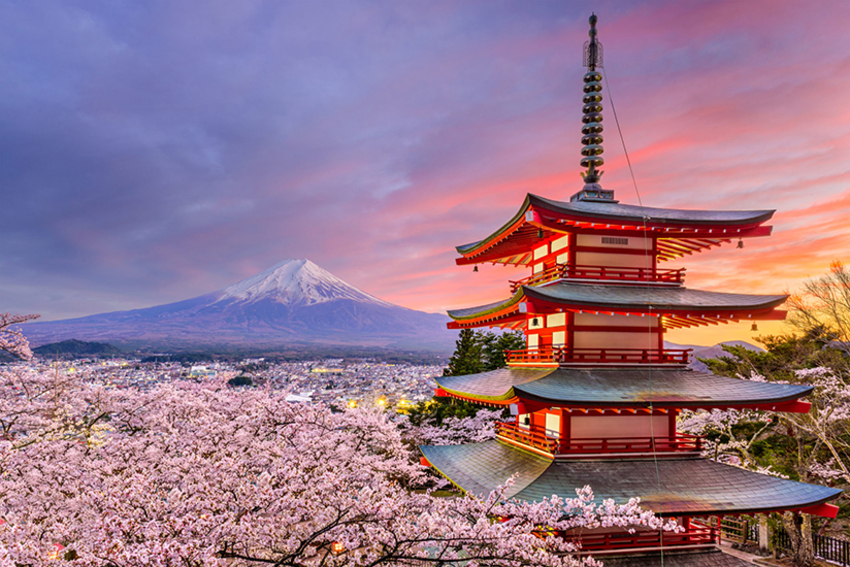 Traveling to a place where your unfamiliar will be very challenging sometimes. No matter how well-traveled you are. Japan is a country unlike anywhere else in the world. The costumes, foods, neon lights, and culture are amazing, especially for first-time visitors. Here are some tips that can guide you through your initial Japanese experience, and hopefully help you avoid financial, social and practical issues along the way. 
 
Carry enough cash since credit cards aren't that common
It's very important for you to always carry cash while traveling. Even though in most countries cash is almost dead but Japan is still a cash-orientated society so remember to carry plenty of Japanese yen with you. 
But don't worry your credit card will still be useful for larger hotels and restaurants. In Japan, visitors can use plastic to draw cash from ATMs at the Post Office or 7-Eleven store. It is a good idea to bring some Japanese yen with you.
 
Learn some basic Japanese phrases to help you on your way
Although the English language has been spoken and most signs are in English in popular tourist areas, it is helpful to learn some basic Japanese phrases. Such as; Hello – Konnichiwa, Thank you – Arigatou Gozaimasu, and many more. right now you can learn the language by online apps. so, you can travel and also learn the language.
 
Purchase a Japan Rail Pass if you plan on extensive travel
For some visitors, Japanese Rail Pass might seem expensive, but in the long run, it will save you money if your planning to explore Japan. Japanese Rail Pass provides unlimited travel all over Japan using speedy high-tech Shinkansen and various other trains, buses, and the JR Miyajima ferry. To get the cheapest rate, it's better purchasing at home before going out.
 
Carry your hotel address in Japanese so it's easy to get home if lost
Ask for a few businesses from the hotel you're staying at and always carry one with you or put it in your bag. This will make it easier for taxi drivers to understand your destination and help locals direct you back to your hotel when you are lost.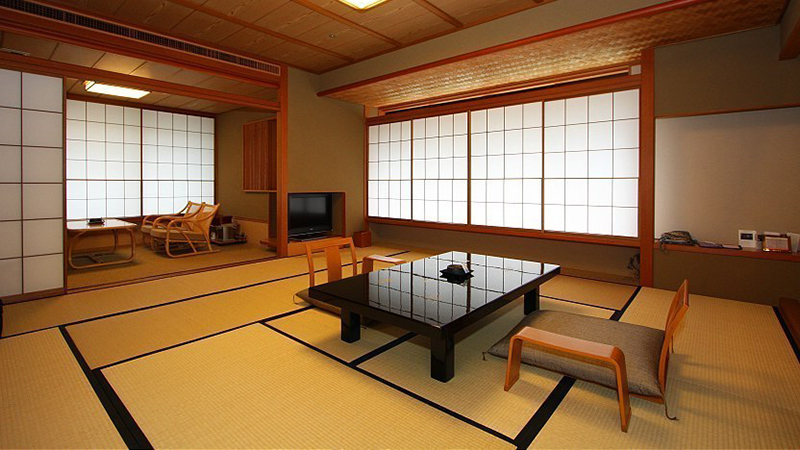 Avoid the crowds at popular tourist areas, instead, go at night!
Japanese cities and popular tourist areas are very crowded at day time. The best way to see and enjoy the tourist areas such as temples and historical buildings is at night. Besides avoiding the crowds coming at night gives a lot of advantage for you one of them is many buildings are floodlit after dark, providing wonderful photo opportunities. 
 
Convenient stores have so much to offer, not just for eating on a budget 
Going to a convenient store such as seven-eleven is the best place to find affordable food and beverages. Convenient stores sell meals, hot and cold snacks, and lunch boxes as well as soda, coffee, tea, and even beer and sake!  Other international brands other than 7-eleven are Family Mart and Lawson they keep their prices down. These stores also provide toilets, ATMs and Free Wi-Fi for customers. 
 
Get connected to help you get around and stay in touch
The best way to get help if you get lost is by finding directions on your smartphones. You can purchase a local SIM for your unlocked mobile phone once you arrive in Japan. And if you have several devices then rent a pocket Wi-Fi. 
 
Silence is golden on public transport
Japanese people are mostly quiet when using public transportations. If you go on public transportations you will hear no noise at all no one make a phone call, so it's better to follow their example and do the same.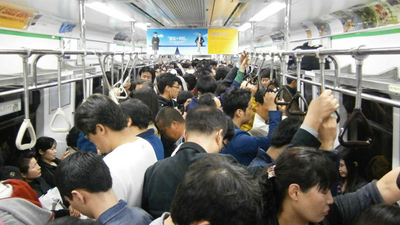 Be adventurous and experience as much as possible
You may get the chance to visit Japan once in your lifetime, so better make the most of experience by enjoying as many different local and cultural experiences as possible. Try new dishes, get a mystery item from a vending machine, or getting out of the city and explore the natural beauty the stunning island nation has to offer.
 
Luggage Services can make your travel easier
The greatest way to travel in Japan is by using luggage forwarding services. The service will help you send your luggage anywhere in the country and it will reach the destination is 24 hours for a reasonable price. 
What a helpful service isn't it? Giving you the freedom to travel anywhere without worrying about your luggage. 
 
Do some research and plan a great itinerary
Japan the country of wonders. If you want to get the most of Japan to do some research on where you will be staying, what are the tourist areas you want to visit, transportations, foods, etc.