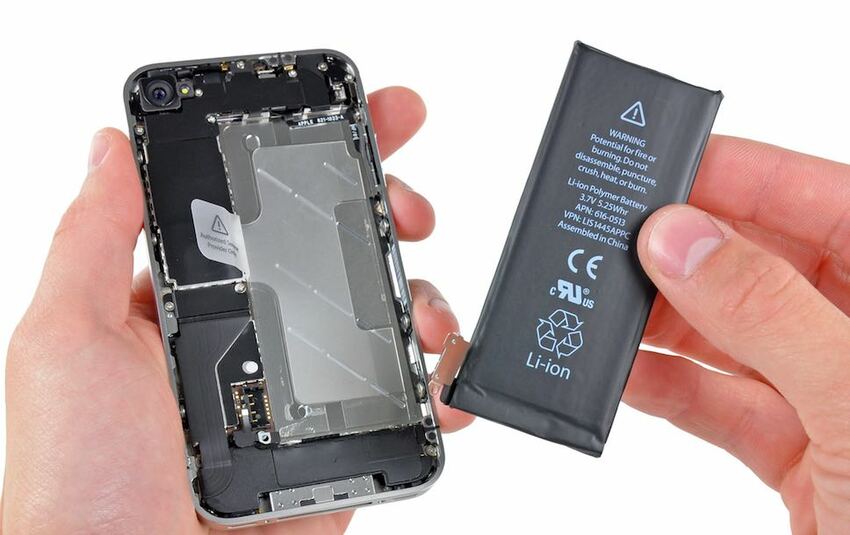 Do you remember when you have early model smartphone or flip flop phone that cool, Swaping the battery of the phone is usually a piece of cake. thatyou want to remove it or swap with another battery that have been charge. many phone on that era use a battery that has a hard cover on it and easilly swap out.
But this days cracking phone out open to swap a battery, you might just literally cracking it. You might thing high end smartphone that more and more expensive than ever, they would have a something as simple like a removeable battery. and yes that feature that all but disappeared.
So why exactlly removable battery is removed, Get it ?. okay or we are all just victim of a big conspiracy to force user to keep buying phone every couple years or spend money for "professional battery replacement". But the answer of the answer article is not just company greed. you see as much as some users might want replaceable battery, other feature like in higher demand more broadly and they can conflic in the conclusion of the battery than user can swap out.
Lets take water waterproofing for example with how much we use our phone these day is un reallistic to expect we will never accidentally spill a beverage,drop it on the toilet, or need to send urgent text on the rainny day. since water can counseling on electronic. Water resistant is a big selling point and the phone with removeable battery is much more dificult to seal up to say the least.
Removeable battery is also bulkier, so if take appart and seal up smartphone the battery is only in case on thin and often flexible layer and the battery it self might even feel little bit squishy.
Well the swapable battery in the older phone usually most casses need a hard cassing to protect them while they being handle. This reduce risk of getting fire and allow to easier insertion.
with the feature that get patch on the modern smartphone like, I mean think about it all the extra space that need to required for facial detection, multiple camera, wireless charging. Manufacturer want to preserve as much realistic inside the phone as they can while keeping it thin slim and attractive to buyers. and this is also why many company now getting rid of handphone jack.
because user demand of more feature and slim rather than a swapable battery. I wouldn't expecting a bigcomeback any time soon.
stay tune and peace !! :)