Kenny would spent the next month and a half with a clan Mystik before being asked to join Titan as shox replecement.
Kenny says
i know some players had some doubts about me, but i glad it happend, becauseit was at this time that i was able to establish myselft as a good player. it was turning point in my career the main one, to me.
given prior incidents with kenny, it was important step to getting his career back on track. Titan has qualified for ESL one: Cologne 2014, but despite being considered a strong team they failed to make it out of group after running into team dignitas and cloud9. after Cologne, the team was swept out up into the first french shuffle in late 2014. Once the dust had settled in september, kenny would be joined by Ex6tenz, KQLY, apEX, and Maniac on Titan. Following a number of second-place finishes, Titan would eventually triumph at the DreamHack Invitational.
But 2014 drew to a close, The team recive a bad news. KQLY was banned for cheating on November 20th which both hurt the team in the immediate sence and also prevent them from playing at DreamHack 2014, which meant that Kenny would have to wait for another chance at proving himself on the big stage. For the team that had been developing and felt ready to take the event, the setback to both their play and mental state was immense.
KQLY replacement would eventually be Rpk, who came out retirement to join the squad in late december. as 2015 began, the team qualified for the next major, ESL One Katowice. but again they failled to get out of groups and they eliminated by Penta. More bad news came weeks later as valve release a patch to CS:GO substantially change how the AWP worked.
Thorin says on his stream
it's not as a fluid as it was. it's not as quick. the velocity  not there and this immediatly for the pro scene is a masive nerf 
The change drasticlly altered the way that AWPer had to deal with specific angeles in the game. Angles that had existed in some form within CS 1.6 and Source.
Semmler Says
because it just felt like he got gutted. Right when he was coming into his prime when he could have been God and just taken over everything the game was changed and then i think that really impacted his confidence.
the drastic change coupled with Kenny affinity for the AWP even inspired a joke video about what it was like to play against Titan post nerf. Complete with a Viking funeral for the rifle, the actual effect on Kenny though was no laughing mater as Titan continued to slump into 2015.
Titan managed Top 4 placements at ESL Pro League One, ESEA season 18, Gfinity Spring Masters 2, and DreamHack Summer 2015, and despite his struggles KEnny still produced the incredible moments he was known for.
Semmler says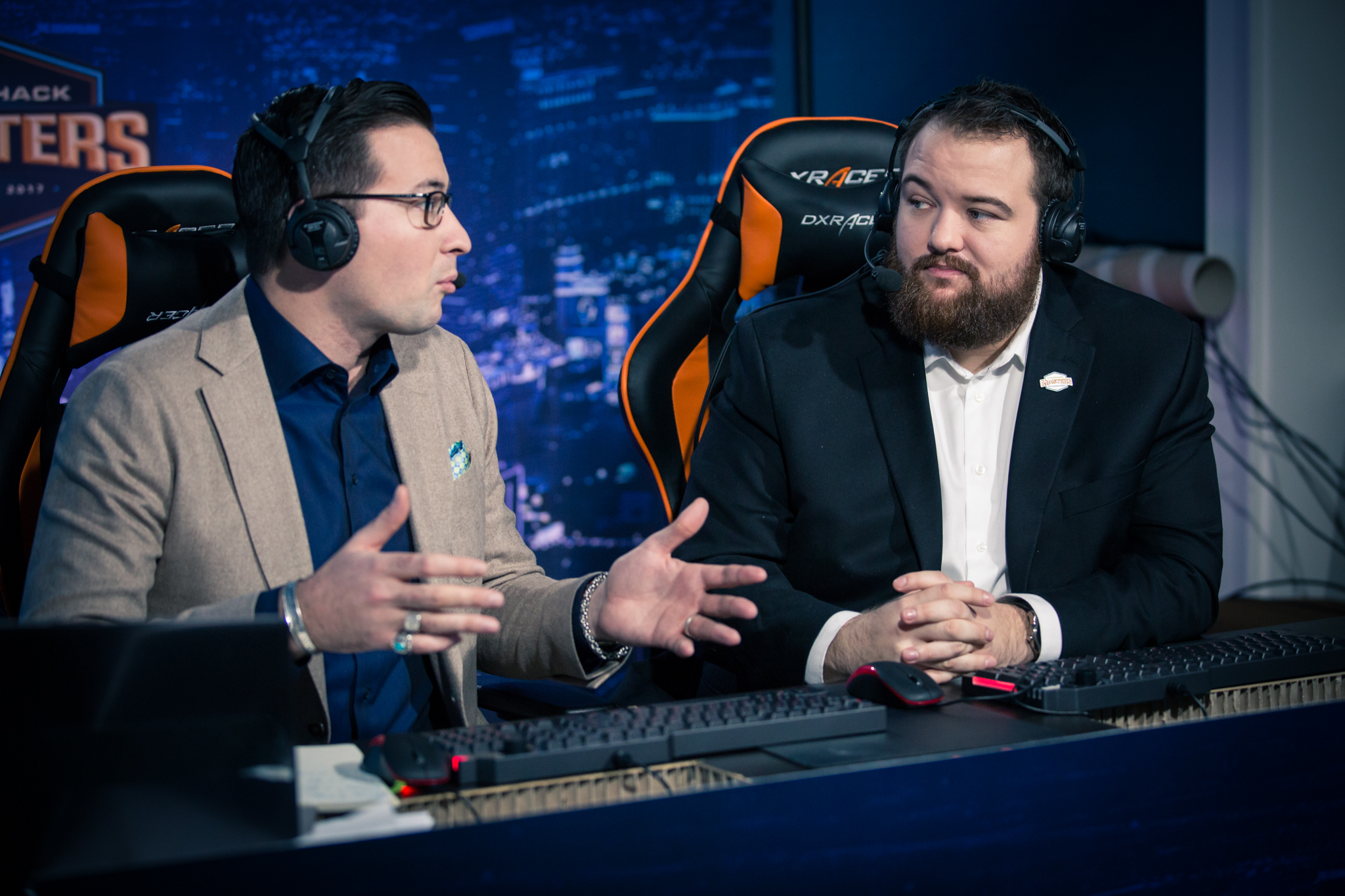 i mean yes okay his teams were set up around him, but it didn't matter if kenny was in a 1 VÂ 3 you'd almost take positive odds for him to come out and you know just get that 1 V3 and clucth it. He was so scary to the point where the dominant, the most dominant team in CS:GO history, Fnatic olofmeister and everybody right, they were like 'we dont like playing againts Kenny. Kenny makes me scared. All of a sudden i dont know what to do when im playing against Kenny because if i peek even a pixel i could be dead'
but the results were not what fans expected from such a high profile roster. the slump brought consequences and when the second french shuffle completed in July 2015 Kenny was once again on the move, heading to Team EnVyUs with apEX. Yet again he and Shox had switched teams. Both Titan and NV had been underperforming before swap, but afterward was a different story.
NV went on to win IEM Gamescom against Danish upstarts Team SoloMid. Not only was it a win, but it was a decisive one. Although it wasn't a Major, the event was a proving ground for the newly formed roster. Weeks later, the team was facing down their first Major appearance at ESL One Cologne 2015. EnVyUs would emerge from Group B as the top team but they werent satisfied with just that. In quarterfinals NV cut thourgh Na'Vi. Then they cast aside TSM in the semifinals. A surging Fnatic awaited then in the grand finals, And kenny  was won best of three series away from winning his first Major. But Fnatic KRIMZ had other plans. The turning point. A round that should have been an EZ win. Instead it collapsed in such spectacular fashion that the victory seemed imposible.
taking second should still have been an ecouraging result, but it wasnt for kenny. 
Kenny says
i really tried to be strong... ...but once we headed backstage, i couldnt hold back my tears any longer.
Despite their disappointment, Kenny and EnVyUs would return with a vegeance at DreamHack Open London a few weeks alter, taking first place after beating Team SoloMid in the grand finals. With renewed confidence, the team set their sight on the next valve major, DreamHack Cluj-napoca. The event would see NV top their group and cast aside Fnatic in the bracket stage. But an absolute nail biter against G2Â in the semifinals nearly dashed their championship hopes. With NV down one map after dropping Dust2, G2 managed to force overtime on inferno.
In the middle of the second overtime, NV were down three rounds and as Kenny remembers it the team was not communicating properly. But against the odds and on defiance of another failed major run they won the map in the third overtime and rode that momentum through the series. in the grand finals they faced a familiar adversary, Na'Vi. There they won train, Na'Vi map, in close game. But it was on cobble where the dominated.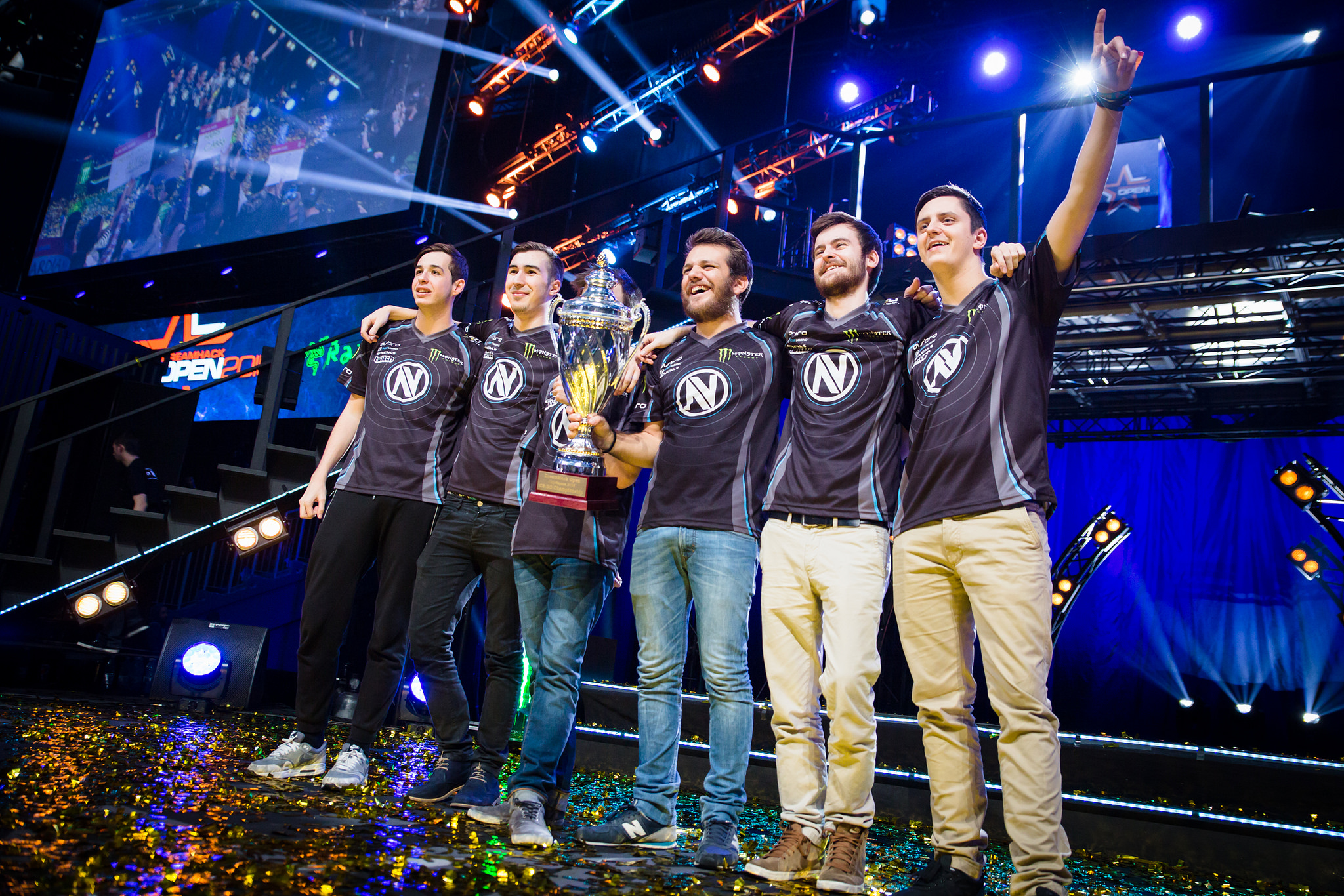 Just under 4 years since his first LAN appearance, Kenny, a player that many had already described as the world's best AWPer, had finally won his first major. unbeknowst to themat the time, Cluj-Napoca was also the highest competitive point that this incarnation of the roster would ever reach.
Then the unthinkable happend. After years of missing each other the new G2 roster that, for the first time, included both kenny and Shox dubbed by some to be the French super team the roster also fielded NBK, apEX and bodyy. And in his quest for further glory with G2, Kenny  has reminded everyone why he should be feared.