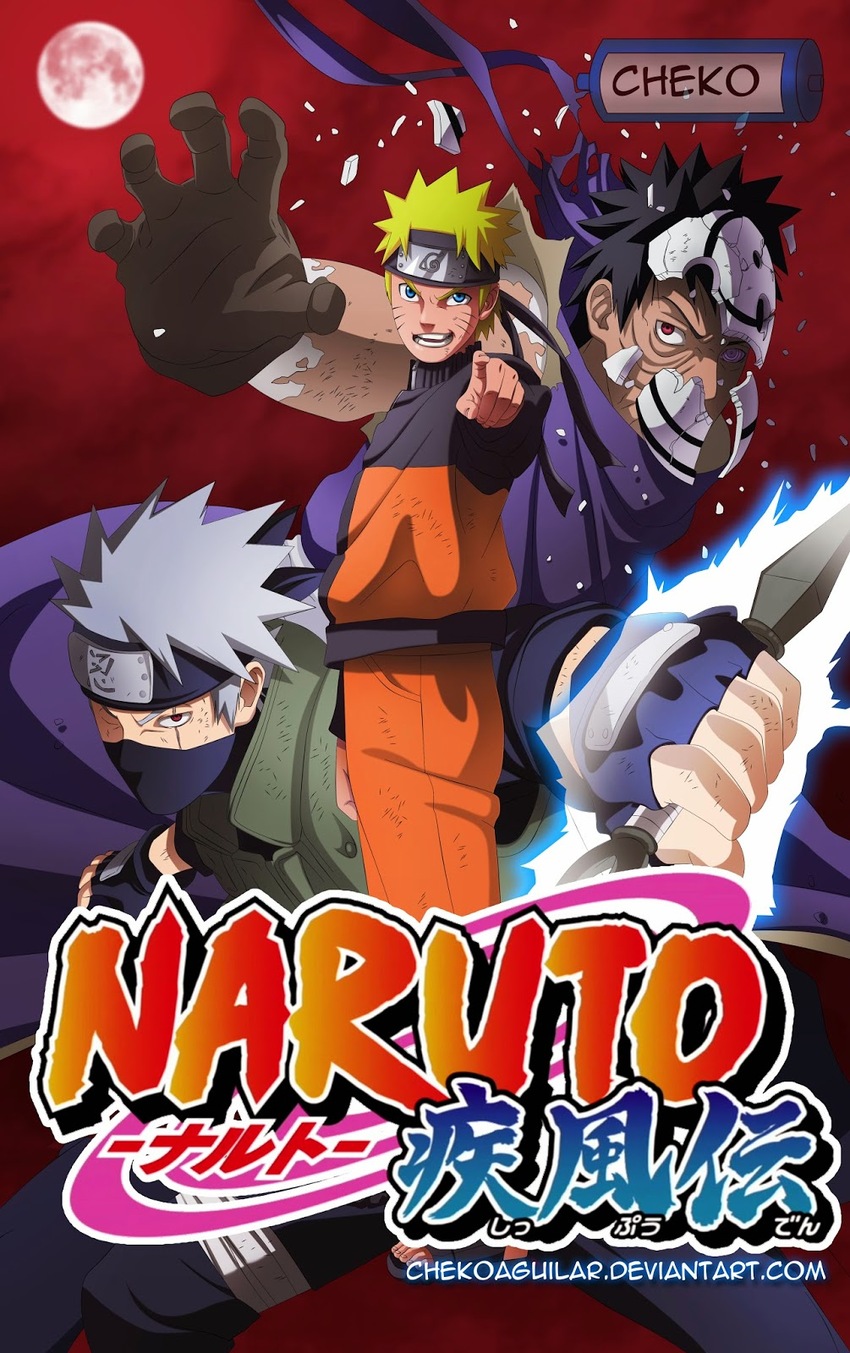 Synopsis

Tokyo has become a cruel and merciless city—a place where vicious creatures called "ghouls" exist alongside humans. The citizens of this once great metropolis live in constant fear of these bloodthirsty savages and their thirst for human flesh. However, the greatest threat these ghouls pose is their dangerous ability to masquerade as humans and blend in with society.

Based on the best-selling supernatural horror manga by Sui Ishida, Tokyo Ghoul follows Ken Kaneki, a shy, bookish college student, who is instantly drawn to Rize Kamishiro, an avid reader like himself. However, Rize is not exactly who she seems, and this unfortunate meeting pushes Kaneki into the dark depths of the ghouls' inhuman world. In a twist of fate, Kaneki is saved by the enigmatic waitress Touka Kirishima, and thus begins his new, secret life as a half-ghoul/half-human who must find a way to integrate into both societies.

Synopsis

The self-proclaimed mad scientist Rintarou Okabe rents out a room in a rickety old building in Akihabara, where he indulges himself in his hobby of inventing prospective "future gadgets" with fellow lab members: Mayuri Shiina, his air-headed childhood friend, and Hashida Itaru, a perverted hacker nicknamed "Daru." The three pass the time by tinkering with their most promising contraption yet, a machine dubbed the "Phone Microwave," which performs the strange function of morphing bananas into piles of green gel.

Though miraculous in itself, the phenomenon doesn't provide anything concrete in Okabe's search for a scientific breakthrough; that is, until the lab members are spurred into action by a string of mysterious happenings before stumbling upon an unexpected success—the Phone Microwave can send emails to the past, altering the flow of history.

Adapted from the critically acclaimed visual novel by 5pb. and Nitroplus, Steins;Gate takes Okabe through the depths of scientific theory and practicality. Forced across the diverging threads of past and present, Okabe must shoulder the burdens that come with holding the key to the realm of time.

Synopsis

Otonashi awakens only to learn he is dead. A rifle-toting girl named Yuri explains that they are in the afterlife, and Otonashi realizes the only thing he can remember about himself is his name. Yuri tells him that she leads the Shinda Sekai Sensen (Afterlife Battlefront) and wages war against a girl named Tenshi. Unable to believe Yuri's claims that Tenshi is evil, Otonashi attempts to speak with her, but the encounter doesn't go as he intended.

Otonashi decides to join the SSS and battle Tenshi, but he finds himself oddly drawn to her. While trying to regain his memories and understand Tenshi, he gradually unravels the mysteries of the afterlife.

Synopsis

No Game No Life is a surreal comedy that follows Sora and Shiro, shut-in NEET siblings and the online gamer duo behind the legendary username "Blank." They view the real world as just another lousy game; however, a strange e-mail challenging them to a chess match changes everything—the brother and sister are plunged into an otherworldly realm where they meet Tet, the God of Games.

The mysterious god welcomes Sora and Shiro to Disboard, a world where all forms of conflict—from petty squabbles to the fate of whole countries—are settled not through war, but by way of high-stake games. This system works thanks to a fundamental rule wherein each party must wager something they deem to be of equal value to the other party's wager. In this strange land where the very idea of humanity is reduced to child's play, the indifferent genius gamer duo of Sora and Shiro have finally found a real reason to keep playing games: to unite the sixteen races of Disboard, defeat Tet, and become the gods of this new, gaming-is-everything world.

Synopsis

Moments prior to Naruto Uzumaki's birth, a huge demon known as the Kyuubi, the Nine-Tailed Fox, attacked Konohagakure, the Hidden Leaf Village, and wreaked havoc. In order to put an end to the Kyuubi's rampage, the leader of the village, the Fourth Hokage, sacrificed his life and sealed the monstrous beast inside the newborn Naruto.

Now, Naruto is a hyperactive and knuckle-headed ninja still living in Konohagakure. Shunned because of the Kyuubi inside him, Naruto struggles to find his place in the village, while his burning desire to become the Hokage of Konohagakure leads him not only to some great new friends, but also some deadly foes.
Thanks for Reading my ariticle I will put the half second soon