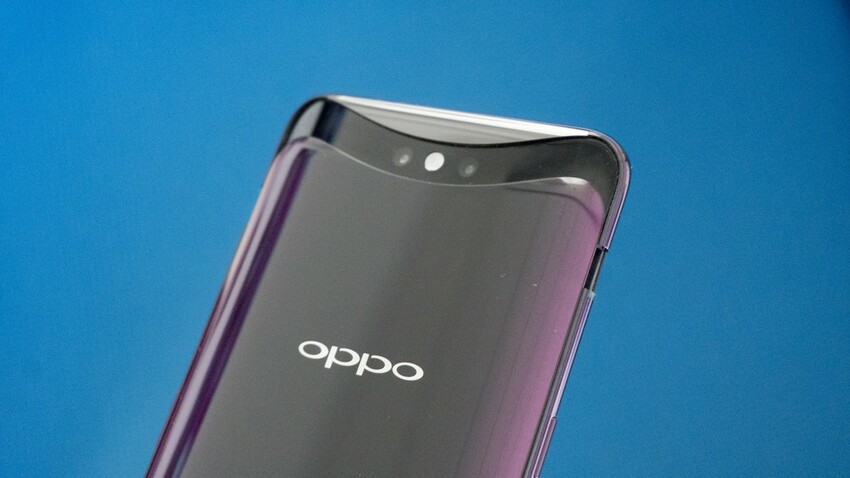 OPPO Malaysia............
Most recently, the OPPO brand took the mobile phone world by storm. With its slim design and innovative features (like the Slow Shutter and the Rotating Camera), OPPO smartphones are making its way into the mobile technology world alongside Android and Apple. Though, OPPO did not start off as a manufacturer of mobile phones. 
Selfie Expert - Oppo F3 Plus
While Oppo F3 Plus is not a high-end smartphone, it still does not prevent it from being one of the best smartphones that come out from Oppo. Thanks to Oppo F3 Plus, it manages to blur the line between mid-range and high-end models. In fact, Oppo F3 Plus contains the right mix of high-end hardware and software optimization that can surprise you.
First, it houses Qualcomm Snapdragon 653 octa-core processor and 4GB of RAM. When it comes to navigation, Oppo F3 Plus is smooth as butter especially when you run several apps simultaneously. It is worth noting that Qualcomm Snapdragon 653 in Oppo F3 Plus is considered as Qualcomm's best mid-range chip so far. Reviewers and users alike have tested its benchmark performance which can even stand toe-to-toe with some of the top flagship models in the market.
As Oppo F3 Plus is known as Selfie Expert, it boasts 2 front cameras (16MP and 8MP) that offer wide-angle shots. These dual selfie cameras definitely take your selfie game to the next level. At the same time, you will find wide-angle shots useful for taking in a larger crowd. When Oppo F3 Plus detects more than three faces in a shot, it will recommend switching to the wide-angle camera so that no one gets left out. Similarly, its main rear camera (16MP) can take lovely photos without breaking a sweat. It also offers Dual Pixel PDAF for faster autofocus to make sure that you will not miss the precious moments.
Smooth Performer - Oppo R9s Plus
Despite its affordability, Oppo R9s Plus proves itself as a force to be reckoned with. For the right price, you can enjoy a surprising level of power and a battery level to match. Oppo R9s Plus has the Qualcomm Snapdragon 653 octa-core chip which runs everything with relative ease. This powerful chip enables you to enjoy highly responsive performance while consumes less power at the same time. Combined with its 6GB of RAM, everything just launches instantly. When you need to take a picture quickly, Oppo R9s Plus does not encounter any shutter lag in its camera.
As it sports a massive 4000mAh battery, it has one of the largest batteries in the market. While its battery power is huge, Oppo R9s Plus has been designed to consume less power whenever it is possible. It is amazing to see that it lasts nearly 2 days with heavy usage. With help from Oppo's Color OS power management, Oppo R9s Plus can even last for two full days. Its power-saving optimization manages your favorite apps intelligently as it switches off them when not in use. Like other Oppo smartphones, it utilizes the signature VOOC Flash Charge that enables you to reach the full charge in just a short time.