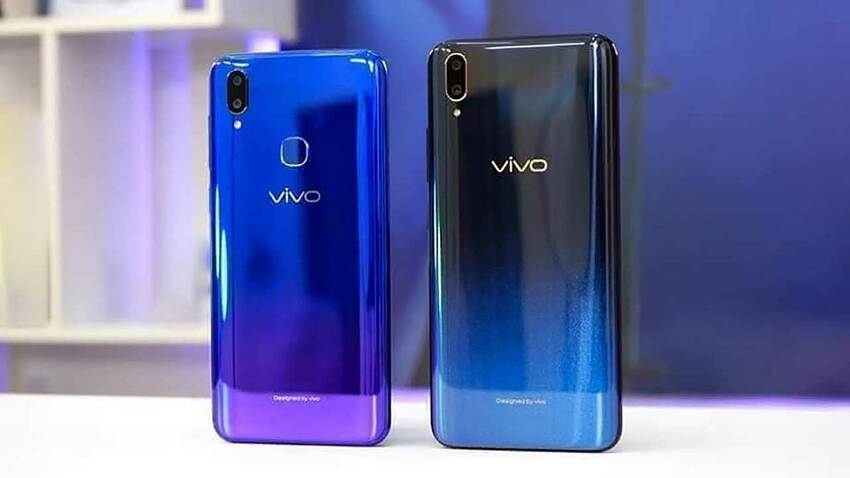 Vivo is a globally-renowned manufacturer, specializing in smartphones with impressive photography and cutting-edge technology. If you are in the market for one, check out the latest smartphones from Vivo.
8 Smartphone Security Tips with Vivo Malaysia
It is really essential to secure your phone since you may keep confidential info and data on it. If your handset gets lost or stolen, all of these would be gone. At the same time, if your handset is not secure, your confidential info and data may be hacked from the pages you have visited online or from your smartphone itself. That is why it is important to keep in mind some tips to keep your phone as secure as possible.
Protect sensitive data
PIN entry and other forms of passwords may be secure, however, your device is a miniature computer with a storage that can be easily removed. It's simple to retrieve data just by plugging in into a computer or ejecting a microSD card. With that, it's essential to secure your sensitive data and save it to the device's internal storage. You can also install software that can encrypt files or folders so that every time a file is viewed or copied, a code is needed to be entered. Most of these softwares can be downloaded for free and can offer added protection to your phone.
Use a SIM card lock
Although a screen lock offers security, it doesn't stop someone from ejecting the SIM card from your device and using it on another handset. To prevent this situation from happening, set up a PIN number that will serve as your SIM card lock. This will be needed every time the phone is turned on to connect to a network.
Use a screen lock
Vivo smartphones in Malaysia such as the Vivo V3 have a "pattern lock" – a customized shape or pattern that is drawn on the screen to enable access. If you choose this type of security feature, make sure to clean the screen regularly. Otherwise, if your handset is stolen or lost, someone can see the finger traces and unlock the device. If you're looking for a more secure alternative, there's the PIN code that is difficult to crack. Make sure you come up with a complex password that is also memorable at the same time so you won't forget it.
Wireless protection
Smartphones such as those from Vivo Malaysia can transmit data across the airwaves is a subject of concern for security. That is why it's important to always switch off your wireless connection when you are not using it. This ensures that people can't access your device without your knowledge. Also, don't forget to set up a passcode for your wireless router so that no one else can configure it in order to connect to a network when visible without your knowledge.
Protect Bluetooth use
Compared to other wireless technology in Malaysia, Bluetooth isn't really that risky as it only has a range of 10 meters. However, hackers might still be able to access the device remotely if it is in range. To prevent this from happening, make sure your Bluetooth is turned off when you are not using it. In current smartphone models like Vivo V5, you can set the Bluetooth configuration to "non-discoverable" so that no one can see your device. If you receive unknown requests through a Bluetooth connection, asking you to pair with your device, then you should ignore or decline it. Bear in mind that a hacker in range could access your device through Bluetooth if it is not secure enough.
Switch off geotagging
Most social media apps these days can automatically upload images online. However, some devices like Vivo mobile phones in Malaysia embed location tags or geotags into the image file itself. With that, anyone with advanced tools and software can access your Facebook photos and check your current location. Fortunately, geotagging can be switched off on most phones such as Vivo, giving you enough privacy and security.
Application download security
Due to the increase in malware, it's best to be cautious when downloading apps and check the requirements before you install one. There are instances that you want to get the app up and running without reading its requirements such as demands to access important features of your phone. Such demands are from apps that are not well-known, so you need to be careful before installing one.
Check out more about vivo malaysia at iprice malaysia....