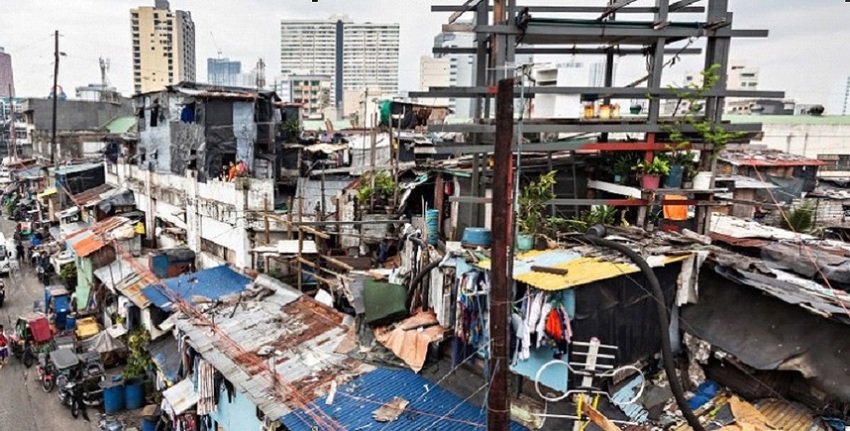 Internet marketing for developing countries can be a little tricky from the internet marketing in developed countries.

The main difference comes from the purchasing power. It is the main factor that drives the demand. A developing country can have people living in rural areas as well as people living in modern cities. Those who do not have access to internet, or with limited access to internet and those who have unlimited access to internet. Furthermore, there are people who have internet access but lacking in banking or modern payment access.
There are at least three marketing segments that we need to consider. First is people who can accept and use just the basic. The second segments would be those who have enough income but are not willing to spend more than what they need. They use what they need to use. The last segment is the segment that already have more income and can afford to purchase things based on quality and want.
It is essential for us to determine these factors. There are however, people that are in transition and don't follow these segmentation.
Any internet marketer who wish to start a campaign in developing countries should be able to vary their offers with the demands.
Also, we should note that people who lack modern payment access still can afford to pay. The best way to keep them buying is by allowing them to transfer the money via a bank.
If you're a businessman from western Europe, you may find that your products are considered expensive in some Asian countries albeit the high products' qualities. 
This is also the reason why Chinese products sell very well in some Asian and African countries. 
As for majority people in Asia and Africa, today Chinese products can be considered of decent quality. Their products last for years, can serve their purposes and even provide some more. 
But why should you look into developing countries for your internet marketing?
There are some reasons. But one of them would be the number of the people in the developing countries. There are billions of them. They, actually can affords goods from a small flashlight into modern car. It is very possible to expand your business in many developing countries in Asia and Africa. 
There are however, some success stories from huge corporations that can develop their market really well in the developing countries. FB and Instagram are just 2 names ( 1 company) which are very succesfull in countries like Malaysia or Indonesia.
Alibaba also acquire lokal Indonesian marketplace to expand their bussiness. And here, Alibaba bring their merchants from China to sell directly to Indonesia's market.
Actually, we don't have to be as huge as Alibaba to be successful. We just have to be creative. Do you know that Gojek from Indonesia starts their food order the "Gofood" at April -1- 2015? It was 7 months earlier than Uber Eat. It was, after Goojek's successful online taxibike operation.
So, if you are interested in investing in developing countries, and marketing your service or product via internet, why not? These developing countries are not as rich as first world countries. But, the people here still can afford billions of Dollars worth of your products. 
*Photo by Global Trade Mag.