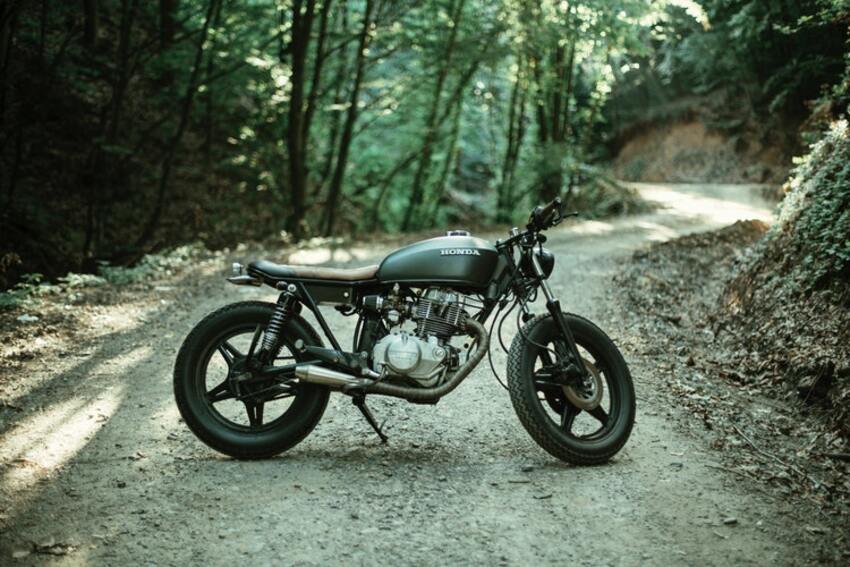 There is always a debate on whether or not one should invest in a motorbike or just buy a car instead. But there are many different reasons why a motorbike would be the perfect option for anybody who loves to ride. They come with a lot of advantages and if you are stuck between a motorbike and a car, here are some reasons why you should be owning a motorbike.
They Are Cheaper Than Cars
Let's cross the first thing off the list because motorbikes are way more affordable than buying a car. You can actually purchase a motorbike for a fraction of the cost that you would have to spend on buying a car. There are many different varieties, for example, Honda motorcycles that are really efficient and affordable at the same time. This means that with relatively less funding you can own your very own motorbike and this is actually something that is very attractive to those who especially are buying a vehicle of their own for the first time.
They Are More Fuel Efficient Than A Car
Another really good reason to own a motorbike is the fact that it is way more fuel efficient than a car. Fuel prices seem to always be increasing and for a lot of vehicle owners in many countries around the world, pumping a full tank is a bit of a concern. Because the load is a lot lighter than that of a car. Motorbikes tend to travel for much longer distances using the same amount of fuel that a car would use up to travel a comparatively short distance. If you are on a tight budget and you want to make sure that you save up enough on fuel getting a motorbike would be the best way to assure that.
It Is Easier To Navigate And Faster
This is one of the most debated points about a motorbike without any doubt. A lot of the people who own one say they bought it because it is much faster than a car and also easier to navigate. There are those who also say that a motorbike is unsafe for these very reasons, but, here's the deal. You can drive in a car and be just as unsafe as you say you would be on a motorbike if your driving skills are below average or if you are drunk and you violate traffic rules. It is a matter of making sure that you ride safe and that responsibility is in your hands.
You Won't Be Paying Massive Service Bills
Your motorbike will have fewer engine parts than a car, the technology is also much simpler. This means that you will be able to afford to get your motorbike fixed much easier than you would have with a car and you don't have to worry about getting massive bills after maintenance either. These are some of the most attractive reasons as to why you should own your own motorbike.