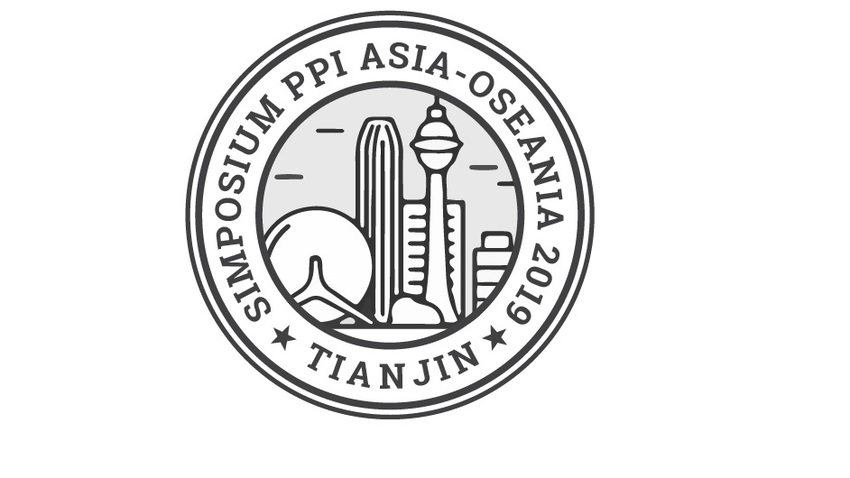 Asia Young Scholars Summit (AYSS2019) is an formal discussion forum, especially for Asian and open for international student. It is organized by Indonesia Student's Association in the People's Republic of China (PPI Tiongkok). We invite many students from all over the world to take a part in this conference. The summit has theme entitled: "Leveraging Region with Economy, Social, and Technology Collaboration".
Scope of Articles
The conference covering broad topics, but are not limited to the following topics:
Business and Management
Science and Technology
Social Science
Medical and Medicine
and Others…
Combined with Asia-Oceania Symposium 2019, This event will be the biggest "Event of the Year" for Indonesian Student Association For People's Republic of  China. We invite all of Indonesian & International Students or Researchers to submit an abstract.  The conference will be held on May 17-18 in Tianjin City, China
For further Information visit:
∼See you in Tianjin∼
About PPI Tiongkok
Indonesian Students' Association in the People's Republic of China or in Indonesian language commonly known as Perhimpunan Pelajar Indonesia (PPI) Tiongkok is an organization which functions as an umbrella for Indonesian students in China to develop creativity and sense of organization. PPI Tiongkok is also important as a brigde of people to people contact between Indonesia and China.
The organization was established on the 28th October 2012. However, the organization in city level (PPIT Cabang) throughout China has been established years before the central level (PPIT Pusat) was established. 
Currently, PPI Tiongkok has 14.780 members throughout China (based on data from the Immigration of China in 2017). The members are various Indonesian students who are taking bachelor, master, or doctorate studies. Some of members are even only taking Chinese courses for a year.