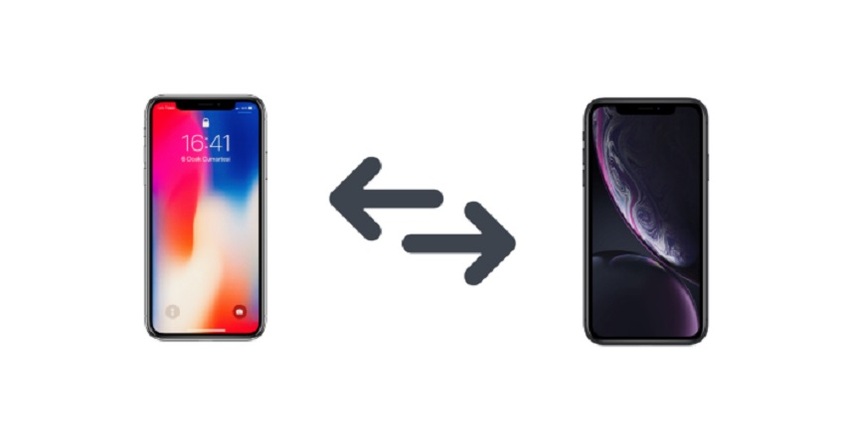 iPrice: Considering that the iPhone XR is the cheapest smartphone to be released alongside the iPhone XS and iPhone XS Max, it might seem like an attractive offer to upgrade from your current cell phone.
Take a look at some of the upgrades and downgrades of the iPhone XR before you decide to swap your iPhone X for it.
Upgrades
The biggest upgrade on the XR from the iPhone X is the world's first commercialized 7nm chip – the A12 Bionic. After all, it's a variant of the iPhone XS. Compared to the previous A11 Bionic on the iPhone X, the A12 offers a 15% improvement in terms of CPU performance for the performance cores and a 50% lower power consumption for the efficiency cores. There will also be an evident improvement in the battery life due to the XR's massive display.
If you are looking for a mid-range smartphone with a battery almost on par with the cells in the Zenfone 4 and 5 then you may want to check Vivo price Philippines.
Downgrades
When an iPhone is made affordable, it is due to some downgrades made to accommodate the cheaper price. Although the iPhone XR's display is bigger compared to the iPhone X, the Super AMOLED on the X has been downgraded to the IPS LCD. There will be a slight difference in the sharpness and vibrancy of text and colors, but it's not too obvious. On the other hand, it only has a single camera on the back where Apple claims that it can carry out the same functions as the other iPhone models with dual cameras. Lastly, the XR has an aluminum enclosure which gives it a less premium-feel compared to the stainless-steel backing on the iPhone X.
Conclusion
Apple Philippines: Seems like the downgrade's over-weigh the upgrades, but it's not a bad move to swap your iPhone X for the XR considering that it's priced at â±50,990 for the 64GB variant. You may want to check iPhone 6 price Philippines. The iPhone XR offers improvements such as battery life, performance, extra storage as well as six colors to choose from. If you're not dissatisfied with your current iPhone X, you might want to hold onto it until the next batches of iPhone's are released. If you plan on shopping online, do checkout Lazada voucher and Zalora promo code to help you save big!