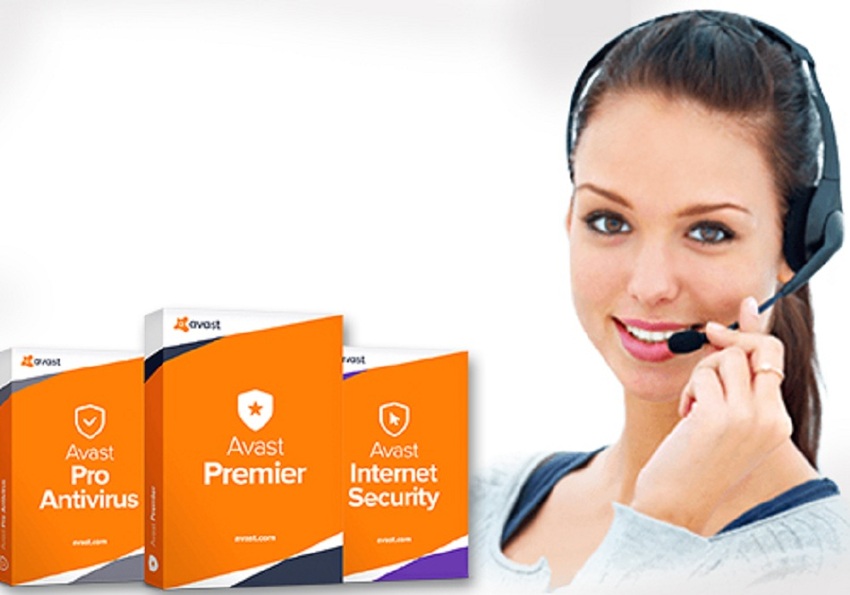 Avast is an anti-virus software that is designed to give your device optimal protection and keeps your data secure. To give users the latest features in internet security Avast is constantly updating their software with more advanced security measures and additional bug fixes. But sometimes it is these updates themselves that can disrupt the working of the application causing it to malfunction. Some users have reported that after updating Avast and once they restart the computer the immediately receive an error. When the attempt to launch Avast you may receive a message indicating that the UI failed to load and as a result, AV service is no longer responding. This error completely stops the program from running, leaving you with no choice but to call Avast Customer Support. Even though this error can be particularly frustrating because it may halt your work there is no need to worry. This article will give you some helpful troubleshooting steps so that you can resolve the error and secure your computer once again.
Basic Troubleshooting steps for Avast Error
Before we go into particular steps on how to fix Avast UI Failed to Load Error, you can try the steps mentioned below. These are some very basic steps that can follow to help resolve common Avast errors:
Close the Avast application and launch it again
Go to settings and change the startup type and select 'Manual'
Download and run the Avast repair program
If these solutions do not work the go-ahead on complete the steps given below.
Steps to Fix Avast UI Failed to Load Error
The UI failed error is most likely caused as a result of the incorrect Windows services configuration. You will note that this error is accompanied by two buttons; 'Exit' and 'Restart Services'. If you see that the problem persists even after clicking "Restart Service" then Avast suggests changing the relevant Windows service so that they run automatically. Just follow the steps mentioned below:
Open Run dialogue on your computer, type "services.msc" in the field and press "Enter"
Go to the Services Console and see if you can find 'Remote Desktop Services' in the
Right-click 'Remote Desktop Services' and go to 'Properties'.
Under the 'General' tab go to the drop down menu which is next to 'Startup type' and click on 'Automatic'
Review the change you made and click 'Ok' to confirm.
Once the changes are confirmed restart your computer and open Avast Antivirus
You must keep in mind that the steps mentioned above may vary depending on which version of Avast you are using and depending on your current operating system. If you have any doubt regarding these steps do not hesitate to call the Avast Customer Support Number on the website. If Avast is not working on your system then your computer is open to external security threats like malware or spyware. If the error persists for a long time and if the give solutions do not work speak to a trained professional on how best to resolve the problem.
Source URL: How to Fix Avast UI Failed to Load Error