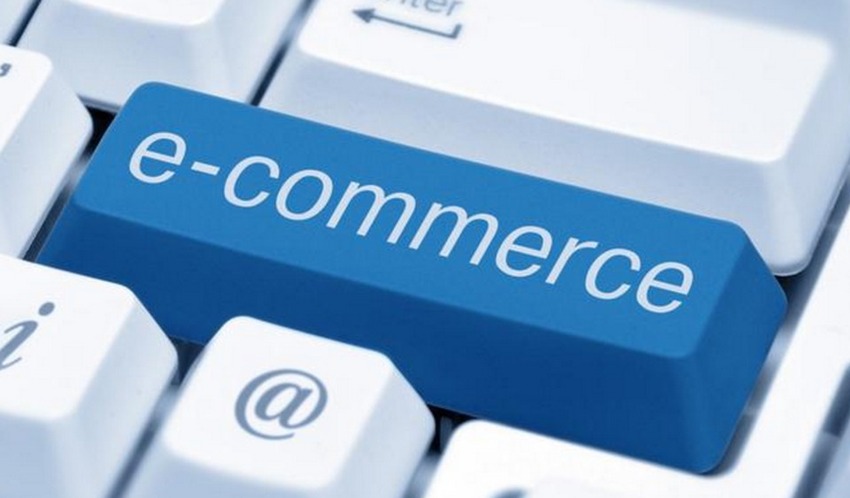 In November 2018, Google & Temasek updated their industry study stating that eCommerce in Southeast Asia (SEA) will be worth US$240 billion by the year 2025. The updated figures upped last year's predictions by US$40 billion due to exponential development in online vacation rentals, online food delivery, subscription music and video on demand products.
The study also predicts that the internet economy in SEA will reach the US$72 billion in gross merchandise value (GMV) mark by 2018. A big chunk of the valuation will be held by the eCommerce sector valued at approximately US$102 billion by 2025. But to reach that goal, the study also mentions that a bigger talent pool of internet economy professionals will be required to realise the industry's full potential.
As such, we conducted a study to analyse the eCommerce workforce and measure if SEA would be able to reach its US$240 billion potential with its current state of employment. To derive our findings, we analysed employee data and hiring trends of the biggest eCommerce players in Southeast Asia based on the Map of ecommerce Q3 data. This study was conducted through LinkedIn and covers Thailand, Singapore, Malaysia, Indonesia, Vietnam, and the Philippines.
The growth rate in the eCommerce sector is much higher than the industry average which Google & Temasek predicts that the internet economy workforce needs to grow at 10 percent to reach its full potential. This is a positive sign because digital companies usually face difficulty when looking for suitable candidates.
ecommerceIQ conducted a similar survey and a spokesperson from Facebook Indonesia stated "[There are] a lot of great candidates out there. The thing is, sometimes the recruitment process and the interview questions are ridiculous and those are eliminating the great candidates from the recruiter"
Supporting this claim is Shopee which saw its workforce grow 176 percent over 2 years from 1,384 to 3,831 employees by Q3 2018. Shopee's growth means that it has been be hiring an average of 3 people per day over the past 2 years. Shopee's massive expansion took off when its parent company SEA (formally known as Garena) raised US$720 million between 2016 and 2018 and garnered an additional US$575 million after listing on the New York Stock Exchange (NYSE) in 2017.