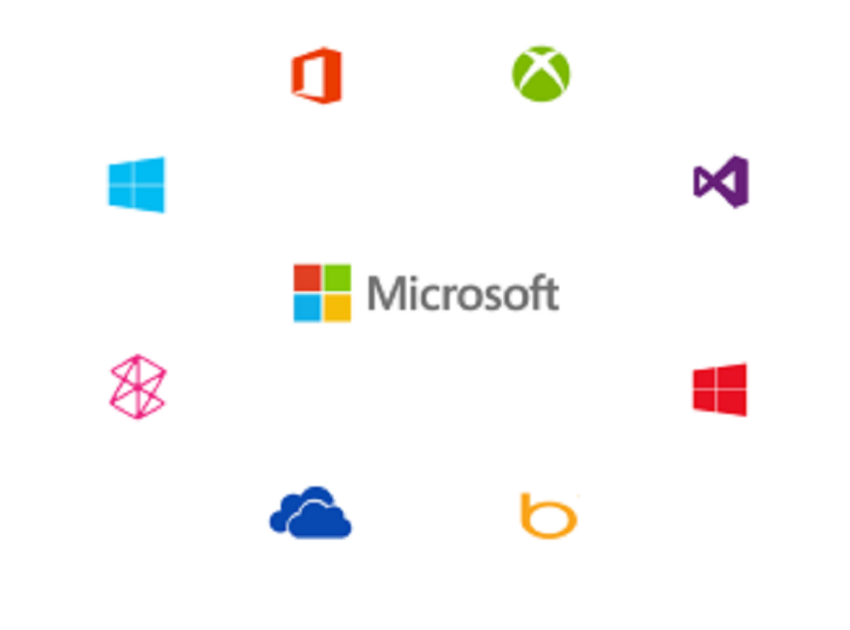 Outlook is the world's first free webmail service started by Microsoft.  Outlook proffers simpler way to send and receive emails. You can connect multiple email accounts and calendars in a single spot. But have you Forgot Outlook Password? Are you unable to access your email address? Don't worry. You can recover your Outlook account password in simpler way possible.
Many people confuse between outlook password and Microsoft password. But it is same as your Microsoft password. By changing your Microsoft account password, you can recover your Outlook account.
Step by Step Process for Outlook Password Recovery:
When you forget your Microsoft account password, you will be able to sign in to other Microsoft services. Passwords are case sensitives. So first check whether the caps lock is on or not. It not, then strengthen the password by using these simple steps:
The first thing that you need to do is to open the Reset Your Password Page.
Once opened, you need to look for the reason to change the password.
After selecting, click on Next.
Next, decide the Microsoft Account Email Address you want to recover. If you don't remember the email address, click on That Microsoft account doesn't exist.
Here you will get tips to recover the email address.
Some characters will appear on the screen. Enter those characters and click on the Next button.
For security reasons, you will receive a one-time code. You will receive it on the alternate phone number or email address.
After entering the code on the next screen, create a new password.
Confirm the password by entering it again.
If you are having a Windows 10, then you can apply the following steps for Outlook Password Recovery:
First, open the sign-in page followed by typing the Microsoft account name.
Check whether there are multiple accounts on the system or not.
If yes, then choose one and proceed.
Now under the password text box, you will see 'I forgot my password' option.
Click on it followed by choosing the Recover Your Account option.
A box will open with 'Enter the characters you see'. Type the characters you see there.
Click on Next to open the Verify your identity screen.
Get the security code through mail or text.
For a text message, enter the last four digits of your mobile number. Click on send code to get the text code.
Enter the code and thus click on Next.
Create a new password when the reset your password screen opens up.
Now set the new password by clicking on Next.
Now click on Next again to open the sign-in screen.
In case, you are still whining about the password not being reset, then we are here to help you. Outlook Support Number is now available 24*7 to help customers deal with such issues. No matter how complex the problem is, our easy approach will fix that in a shorter span of time. Hence dial up the number and get at desk solutions Outlook Password Recovery.
Content Source:- https://www.behance.net/gallery/73101871/How-To-Recover-your-Forgot-Outlook-Password