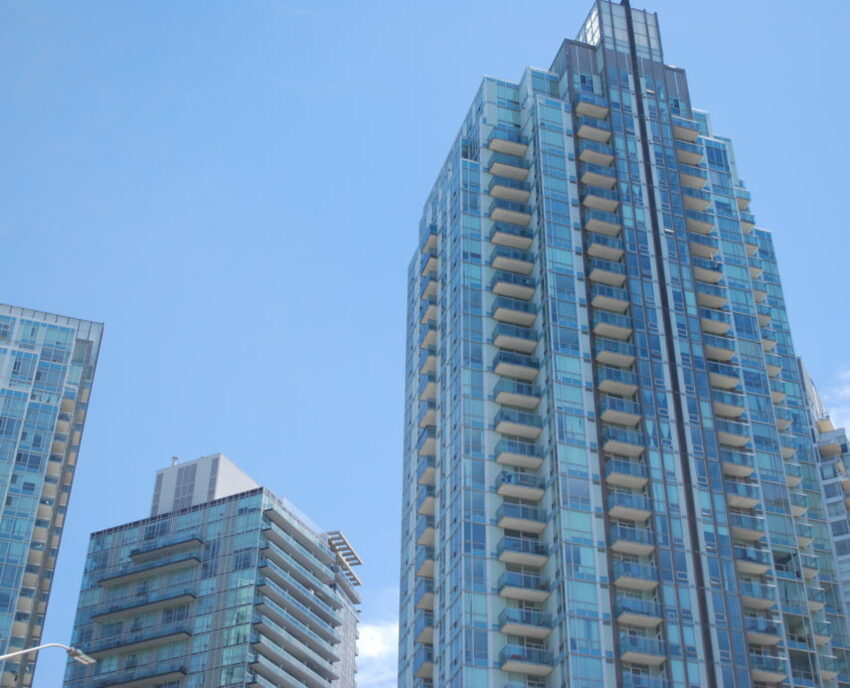 When it comes to getting an apartment or an office building, getting the right condo is very necessary to have a good and lovely home or office. Imagine how awesome it would be for you to live in a first class condo or have your office building in an amazing 45 storey tower. Life can be so elegant only if you can stop the imagination and step up your game by becoming a resident of the Square one condo.
The Square one condo is still in its preconstruction stage and as such, this is the best time to get in on the action and have a taste of elegant living. The square one condo although still in its preconstruction stage is the second of the three standard tower development buildings that have come to set the pace when it comes to standard  yet luxurious but simple living and excellent and elegant living standard.
The Edge T2 is a 45 story building which is still at its preconstruction phase and is situated next to Square one, south of Burnamthorpe on Hurontario. Also it is surrounded by amazing shops and malls to make life more comfortable and also more convenient as all you need for comfort is just a stone strow from the square one condo. Amazing shops like the Holt Renfrew, Armani, Hugo Boss but to mention a few. If you also get your favorite items from the stores around, no need of going to the other part of town for your Rolex or go dress shopping. The first impression begins in the elegantly appointed lobby and with its marble finishing's. It is the gateway to the timeless elegance that defines the style at EdgeTowers, the timeless elegance that Solmar is well known for this and so much more makes the Edge T2 an interesting and exciting place to live even though it's still in its preconstruction phase. Also residents would have the luxry of easy access to transportation system as the Pearson airport is close and also the Metrolinx transportation network which covers the area.
We all know how important first impressions are, that's why even though still at its preconstruction stage, the Solmar team and its architect makes a great first impression with the T2 square one condo which is visible right from the lobby, this first impression would be for a lifetime as the Solmar team would make sure that the edifice maintains its timeless elegance and style which the Solmar team is known for. Also the SquareOne condo would ensure that the services of a concierge would be available 24/7. Also residents would enjoy great amenities to suit their needs such as a state of the art gym and a very nice yoga studio to keep in shape.  That's not all, a Wi-Fi lounge would also be available so that residents of the T2 condo can surf the net and attend to their online needs, also a movie theatre would be available to carter for the entertainment needs of the residents. Want to have an awesome party and worried about your suite not being big enough, the Solmar team also got you covered as a party room is also available and also has a terrace with a fire feature for your barbeque needs and if you want to play some games, the T2 also has billiard available for your gaming needs.
The Edge T2 was designed by the award winning RosarioVaracalli, of Cusamano Architects, the suites are designed to suite to efficiently meet the needs of the changing market. Though in the preconstruction phase, the Edge T2 has very efficient suites and the suites range from 495 sq ft to about 721 sq ft. Edge T2 will also consist of  424 1 bedroom, 1 plus den, in addition to 2 bedroom suites. The Condo community Near Square One Shopping Centre would also consist of Finishes will include a 9 foot smooth ceilings, fully integrated or stainless steel, superior quality, kitchen appliances, also separate showers with frameless glassdoors, and a gorgeous premium plank laminate flooring.