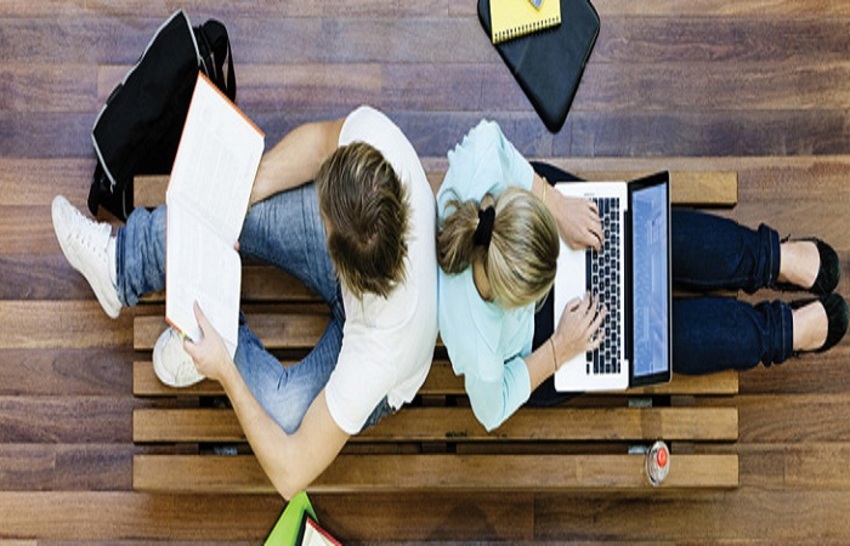 Now you may be wondering what is all the fuss about with students and their unfulfilled needs. Don't they feel privileged enough that someone is paying for their higher education? And well that might be an inappropriate way to start off a conversation, the answer is still no since there is a lot that goes down during your learning years, and many of us don't understand and it also happens to be the time period where we mold our personalities and lifelong beliefs that stick with us for quite some time. So in this post, instead of focusing on what actually happens to students we, in fact, will be focusing on some essential items which every college or higher education should have with themselves that can bring about some value for them during these turbulent times. Therefore without prolonging the wait unnecessarily, how about we jump right into them shall we?
Dictionary Book Safe
While we like to keep things decent here, every now and then there comes a point in a student's life where they must have a certain space to themselves to keep their 'secret' things locked up. The dictionary book safe is one particular item which offers you minimal storage but a great disguise which seldom could predict. It comes with a lock and since it represents a book and furthermore a dictionary, chances are that if you keep it on a book shelve, it will go unnoticed by strangers and your content will be safe for a long time until they are discovered.
Portable Power Banks
Yes, we all know that it is very much the 21st Century, and so we all are addicted to our smart devices whether it is our laptop, tablet, or smartphone we are hooked to them undeniably. Sure they do come in handy during times we use them for an effective and productive purpose to solve the world's greatest mysteries but there is simply no questioning the fact that they need juice to run on. By that we mean electricity and if you are as technology savvy as we are then these portable power banks are what you need to get your running throughout the day without any inconveniences along the way.
Mini Coffee Maker
The perfect companion for those who need time and effort to be put during their studying hours. Coffee is a great stimulant as well as good for your liver as well. Hence whether you are a night owl who likes to burn the midnight oil to get things done or you are a roaster that wakes up early at dawn feeling like a locomotive ready to do rounds, coffee works for both the types. Plus coffee shared with friends and compatriots also makes great memories which you would eventually visit back some years later into your professional career.
Noise Canceling Headphones
If you think kindergarten is like little toddlers going wild and crazy around a poor soul who elected itself to be humiliated by a crowd of uncontrollable angles, then think again. Higher education is where even the NASA space shuttle launch shies away since the noise it makes is to meager to be compared by full-grown adult students having a go at it. In this time what you really need is a pair of gorgeously designed noise canceling headphones. Though we don't guarantee that it will 100% cut off that bombardment of noise pollution in a dorm or hostel full of students gone crazy, we certainly assure you that it can offer you the level of peace and tranquility which is required to make one's study in a cafeteria or even a playing field possible.
We hope that this post was able to offer you some great insights regarding how one should look at college life and how certain equipment can make your higher education years more productive. However, if you are a student who is having a hard time dealing with your academic written work then perhaps it would be best for you to seek out assistance from online assignment writing service. They have qualified and experienced writers that can provide you with professional and specialized assistance for your subjects and topics, empowering you to receive a high quality of work on time at affordable and feasible charges.