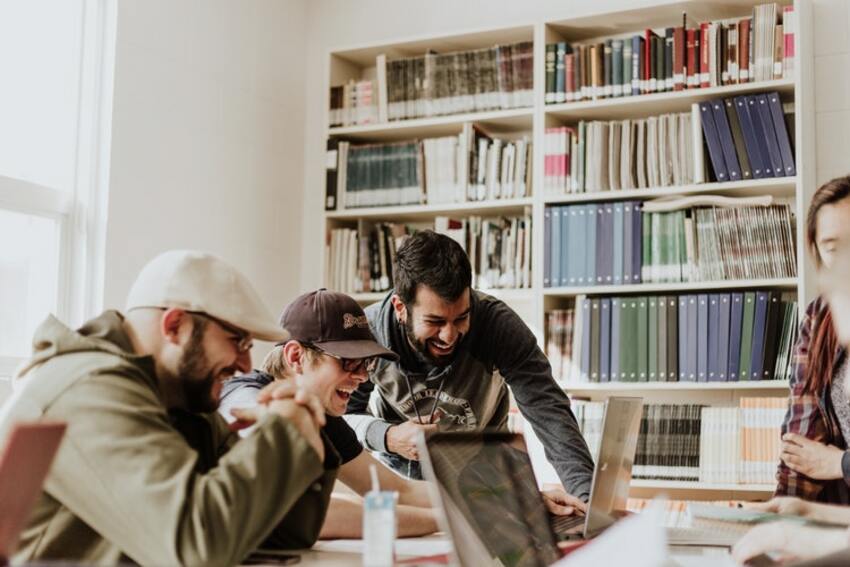 Are you someone who is constantly striving to be better and develop yourself but don't know how to? Is it sometimes hard for you to study or learn than the rest of them? If you want to improve your learning ways, here is a quick guide on how to master the art of studying or learning any subject in a few simple steps. You can begin your journey on the road to success in the academic and educational world using these steps as a sole guide.
Understand and Acknowledge Your Surroundings
It is important to understand the environment you will be learning in. There are broadly two ways in which you can learn. One is by yourself and the other is through school and having a lot of people around you such as a school. Both ways require two different styles of preparation. We will mainly focus on how to study and learn better by yourself as most schools have the necessary skills to teach their students how to study when in large groups. Knowing these tips will help you self-learn in your home or in quiet places with minimum disturbances. After assessing your surrounding ideally using past experience can help you move along to the next step which is to figure out some methods of self-learning.
Preparation of Your Environment
The next most important step is to make sure that trivial disturbances are out of the way. For example; is it too cold or warm in the room? Or are you stressed out? Hungry? Tired? Jot down what you are feeling or what is bothering you or anything that might be of a physical disturbance to you before you get down to studying. Some of the agile fundamentals are typical to remove any such obstacles as these trivial obstacles will affect how your brain would process information.
Preparation of Your Brain for Learning
Now that the physical, trivial and bodily disturbances have been moved out of the way, you can begin to prepare your brain for learning. Consider your brain to be like a giant camera. It takes tiny snapshots of everything you do to process the information for later. So in order to start focusing on the important snapshots, you must remove the unimportant "snapshots" or disturbances from the place you are studying. A quiet room should be ideal, away from any distractions such as a television or phone for example.
BlankOut Of Your Mind
This step is wonderful when you discipline your mind to get rid of any mind and body of any distractions or concerns. Use 10 minutes of your time to focus on some meditation before you get to studying. Some others may like to do something calming yet slightly active such as taking a cold shower to let the water calm and soothe you. Perhaps a quiet walk in the garden may help to relieve your mind from unnecessary disturbances. Allowing yourself to relax helps your senses to calm down and be alert of your body. You will be ready to start learning after this simple routine.