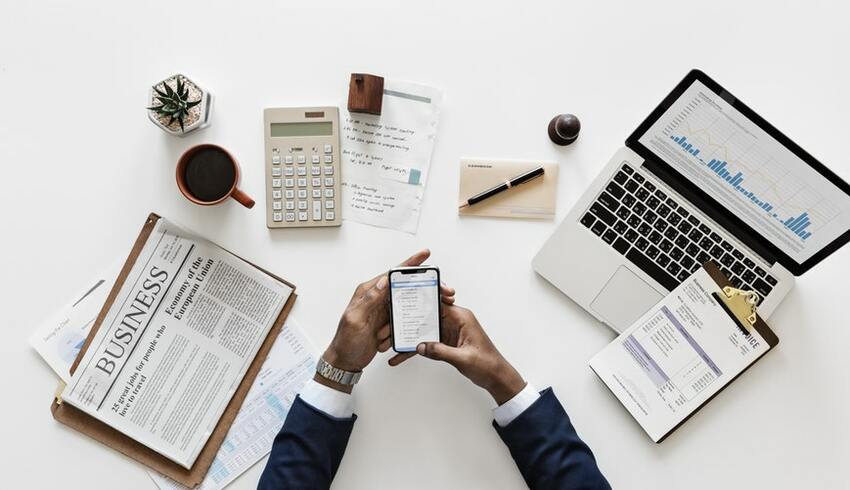 The world of business is run a lot through digital media today. Almost every business out there uses digital media and it has become the main marketing tool in the case of many leading brands worldwide. If you are an entrepreneur who has a business that is completely based online or is other words an e-commerce store it is very important that you understand how you can drive traffic to your digital media. You should also learn how you can achieve this. The more traffic that you get coming into your digital media the more revenue you would stand to make. Here are some of the main ways in which you can drive traffic to your digital media easily.
Image Source:unsplash
Your Digital Media Should Be Set Up Correctly
The importance of setting up your digital media in a professional manner with the right people to do it for you is something that can be stressed enough. Your website design has to look great and has to be very appealing to your customers who would visit the online store. If the digital media has not been setup correctly your customers would find it really hard to navigate the site and that would just make them want to leave. This is really damaging to your brand image and your revenue in the end. Therefore investing some money in the right professionals who can help you out with this is really important.
Offer the Best Deals to Your Customers
Your customers should have access to the best deals through your digital media. If that is not the case what reason would they have for wanting to continue to your customer? Of course, you would need a profit but if you can look at your competition and find what their prices are and match it or offer something better than that, it would get you a lot of customers. If you continue to maintain this your customer base will grow and very soon your online store would be sustaining itself. This is where every business needs to be in order to be successful.
Good Quality Will Always Drive Traffic
Always be consistent when it comes to the quality of the goods that you are providing them with. You should always try to be really transparent when it comes to the quality that you would like to maintain. If your customers see that you are giving them something of high quality they will recommend to others too and customers marketing your brand is the best way to get your audience to grow. If you offer poor quality your customers will move on to other brands just as easily. Also remember that once your customers understand that what they are being sold from you store is of high quality they will not think twice about paying for it. Keep your prices fair always but your customers would prefer to get something high quality over something that is poor quality and low cost any day. These are some of the easiest ways in which you can drive traffic to your digital media.