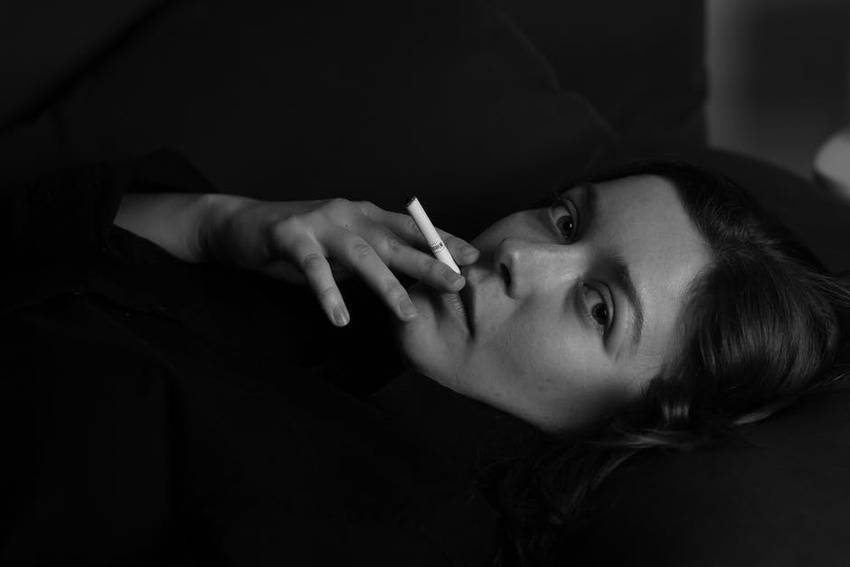 Drugs are substances that are considered very dangerous and harmful to our bodies. But, still, we find many individuals using it and getting addicted to it on a daily basis. There are many youngsters, especially who are often influenced by their friends and peers to try it once or twice. Sometimes, children smoke pot or weed to become popular. There are many instances where teenagers have been overdosed and died out of negligence.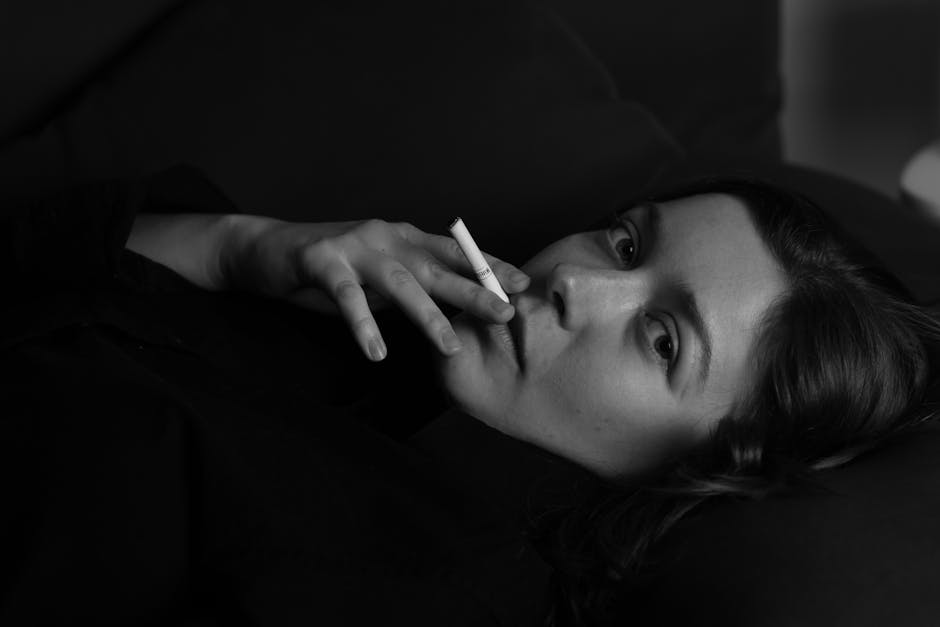 Image Source:pexels
It is dangerous for people who have irresponsible behavior because you often will not have control over the substances you use. There are different stimulants that can give people different kinds of 'buzzes' or 'highs'. Meth, cocaine, heroin, tobacco, nicotine, and weed all have these negative effects if not used properly. Sometimes, when people cannot control themselves with drugs they can get into trouble with the authorities. However, marijuana is becoming more legalized.
Celebrities and Their Problems
Many celebrities you find in Hollywood almost always check into rehab centers because either they are going through many drug substance overdosing. When they are acting in movies, or ushering guests for parties there has always been the use of drugs and its abuse. Parties have always been a sort of haven for substance abuse. That is why many wealthy and successful people check in medical facilities such as high end rehab centers. Drugs are harder to stop because people find it addictive. Being addicted to drugs is a big problem because later on in life you may find it hard to stop and it may ruin your life. Not only would it tamper with your career, your home, your kids but also your relationships. Many celebs are lucky to get over it, but sadly some aren't as lucky as they ought to be.
The Why's And How's
You should not be ashamed of getting help. Getting help is a way of understanding that something in your body is not right. Most often, people do not recognize this at the beginning and have difficulties, just trying to enjoy the feeling and buzz. It gives them a sense of escape and so they want to just forget unhappy encounters as much as they can.
Long-Term Problems
If you are someone who is a drug addict or you know someone who is one, you should think about stopping. When you are addicted it is hard to get off it. Also, when you withdraw from it your body does not agree with the way you feel when you are sober. So, there are problems when you are trying to stop it all of sudden which is why you need help to slowly withdraw from the drugs. Because the drugs have been so used to your system it takes time to flush it out. You may find it overwhelming and scary as your body changes back to normal.
You Need Family Support
More than anything you will definitely need family support because it can be challenging to overcome these things by yourself. So, you will need all the help you can get.