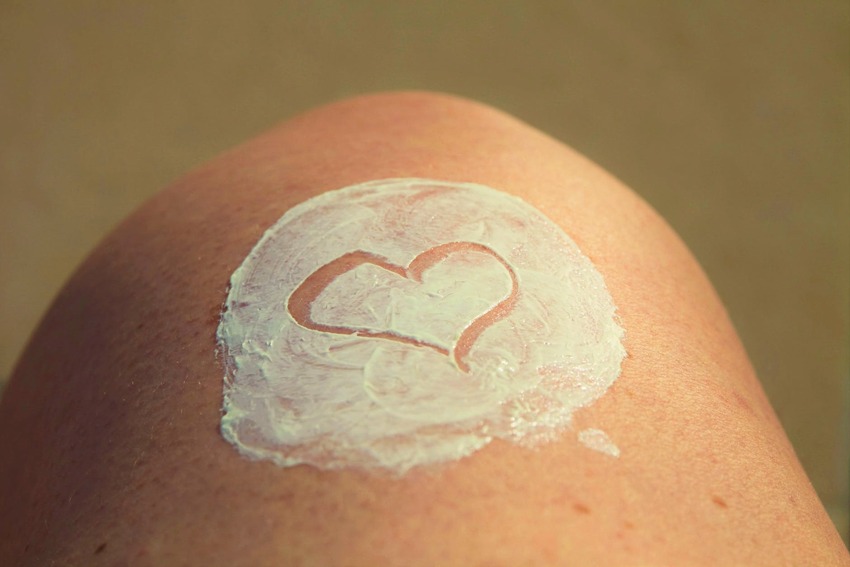 Who wouldn't want sleek and supple skin they can be proud of? Here are some great tips to help you gain beautiful skin.
Dealing With All That Makeup
No matter how hard a night it was, always make sure you remove all that makeup before you go to bed. Use a proper cleanser or maybe a reliable makeup remover. Top it off with a moisturizing night cream. You can even opt out for a moisturizing overnight face mask as well.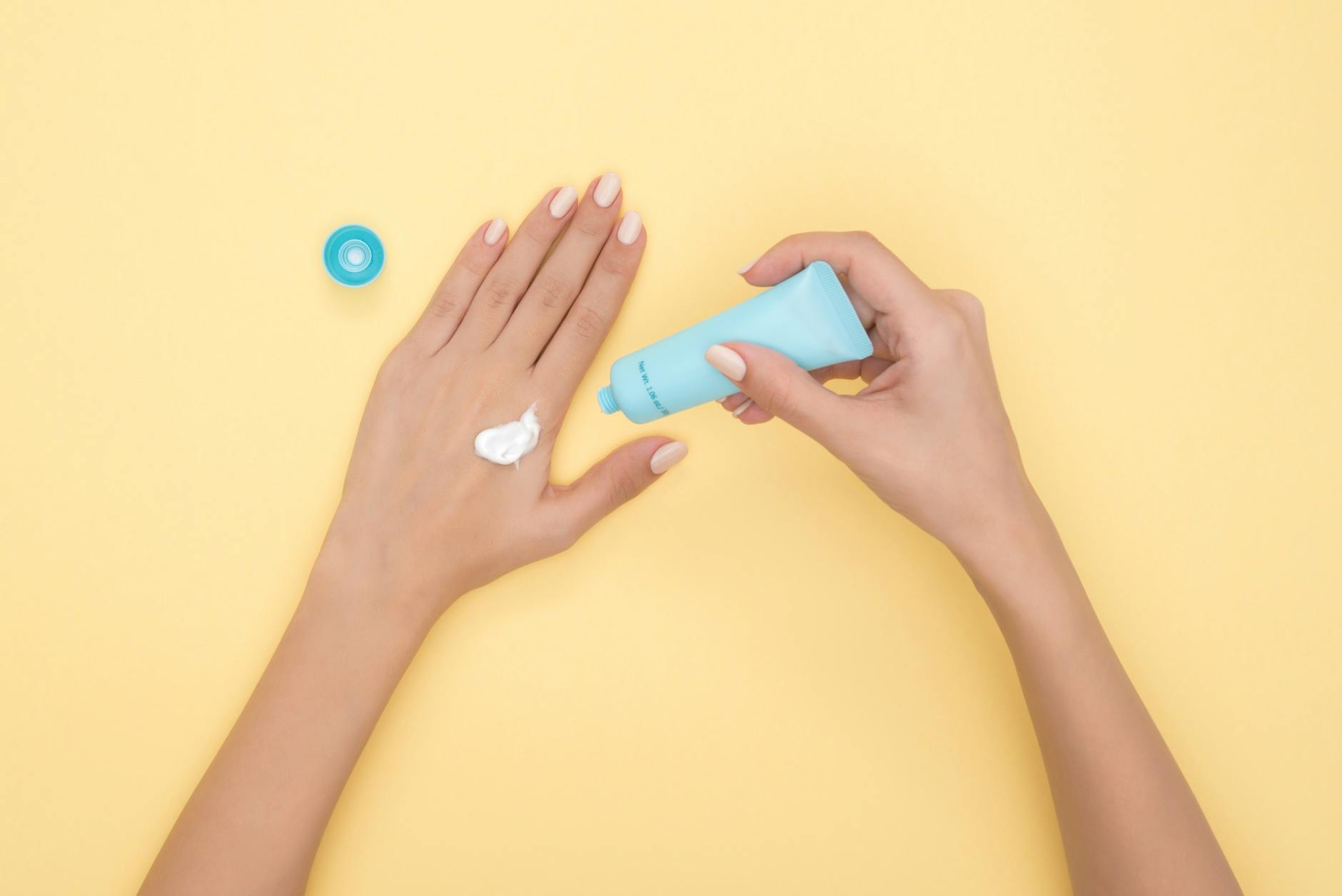 Image Source: Pexels
For Those Who Love the Sun
If you love to look like it is summer all year long, and are a huge fan of self-tanning, make sure you stick to the instructions properly and maintain the condition of your skin. It is always better to see a professional if you are new to the self-tanning game at least until you get the hang of it.
Scrub Away, Always
Exfoliating your skin is a great way to slough off the dead cells accumulated on the top layer of the skin. You can even remove the dirt and dust stuck in between the pores of your skin. You might not want to use the same scrub you use on your body on your face, since the skin on your face tends to be more sensitive and tender.
RememberTo Protect Your Skin
Do remember to protect your skin from the harmful rays of the sun. Choose a sunscreen to shield your skin from UVA and UVB rays. Make sure the sunscreen has a Sun Protection Factor (SPF) of at least 15. Whenever you are planning to expose your skin to the sun, ensure that your skin is covered with enough sunscreen, especially if you are located in a sunny place.
Beautiful From Within
Applying all kinds of creams on your skin will not help if you are not healthy from within. If you stick to a diet with a lot of greens and fruits for a short period of time you will see a huge difference in your skin. The experts suggest that you add more dark green vegetables to your diet.
Choose the Right Kind of Moisturizer
Even though you might think moisturizing during days where there are mild weather conditions is a complete waste you will be proven wrong when you keep using the moisturizer on your skin. If you are removing your body hair by waxing or shaving methods moisturizing is extremely necessary. Hair on your body keeps the skin protected from harsh weather conditions and they protect the skin from drying out. Know the condition of your skin before you go ahead and choose the correct moisturizer. Is it extremely dry and flaky? Oily? Or is it neutral?
Try Out Homemade Moisturizer
Did you know bananas can help give a wonderful glow to your face? Scoop the inner part of a banana into a bowl and pour milk into it. Mix it up really well and massage the mixture into your skin in circular movements. Leave the mixture on your face for about 20 minutes and rinse it off with warm water.